iPhone sale promos point toward the Next Big Thing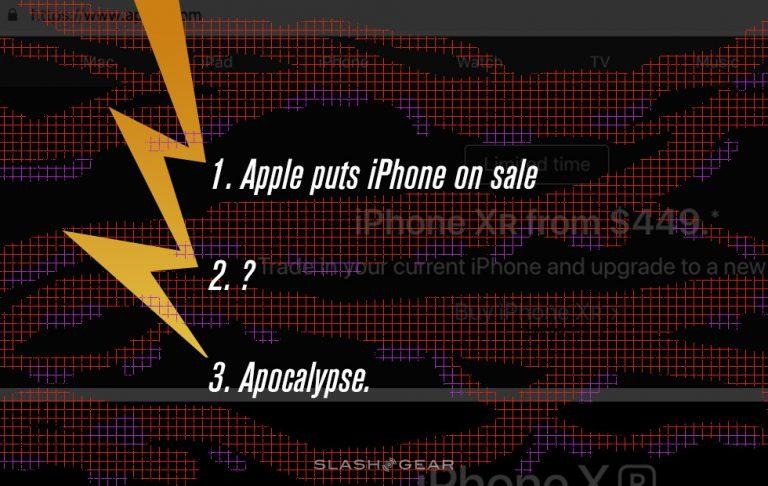 It's been a long time coming – the age of the iPhone discount. Since just a few years ago when we happened upon the first quarter in which the iPhone didn't sell better than it'd sold the same quarter the year before – the mood has been changing. Now that everyone has an iPhone, so to speak, what comes next?
Raising prices on iPhones might not be the strategy that wins for Apple in the near future. In a chat with one person familiar with the situation, Bloomberg found that Apple recently moved "some marketing staff from other projects" to other parts of Apple, specifically "to work on bolstering sales of the latest handsets in October." The person apparently described this move as a "fire drill" of sorts.
But why would Apple do this if iPhone XR is selling so well? Word came from Apple vice president of product marketing Greg Joswiak, who suggested that the iPhone XR had outsold the iPhone Xs and iPhone Xs Max every day since launch. As mentioned in that article from November 28th, that doesn't necessarily mean that sales were going as well as Apple had hoped.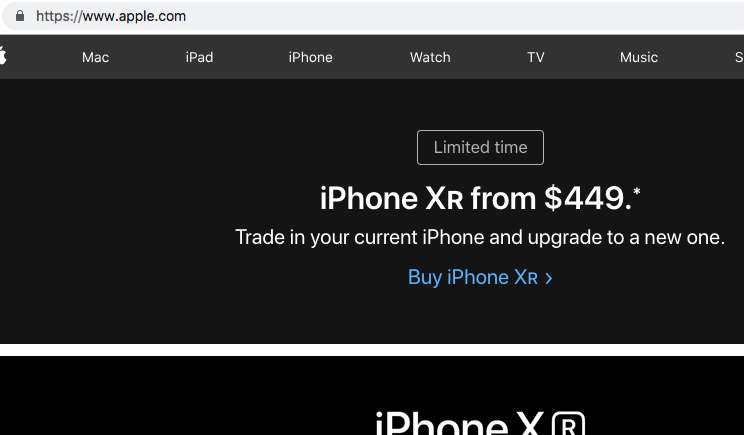 Chatter began as Apple launched a relatively major new promotion in which the iPhone XR would be offered for approximately $300 less than normal. The actual deal included a requirement that the customer trade in an old phone, and that to get that full discount, they'd need to be trading in at least an iPhone 7 Plus (or newer) in highly decent condition.
While slightly lower prices for iPhones could be on the horizon, and discounts now might point toward a more "affordable" iPhone in the future, one thing is certain: Apple won't just rely on the iPhone forever. Major adjustments in iPhone features, prices, and methods for sales indicate Apple's got the future on their minds. Not that they ever don't have the future on their minds, but the need for a "fire drill" certainly puts pressure on Apple's Research and Development crew as they seek out the next big thing in the hardware industry.
Have a peek below at some possibilities for Apple's next move. It might be something we've seen before, now perfected. Or it might be a product the likes of which we've never before dreamed!