iPhone release prices tipped: Undercutting Galaxy Note 9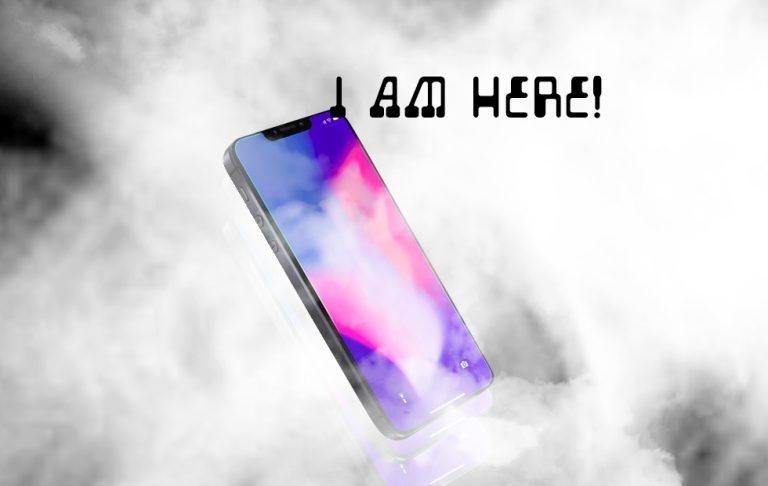 This week a set of tips from China suggested the next wave of iPhone devices may have price cuts. This would have a major effect on how iPhone-using smartphone buyers pay for new devices. Early notification of the potential for this bit of price adjustment could change the date at which many users decide to lay down their cash – so let's talk about it.
The folks at UDN suggested that they'd spoken with industry insiders and analysts close to the subject matter this week. In doing so, they found evidence for a number of price changes in Apple's upcoming iPhone lineup. That lineup is similar to what we've analyzed recently – two iPhone X models with OLED displays, and a third with an LCD display.
These prices brought the base price of the lowest-tier device up and the highest-tier down. Prices go up, prices go down, and nothing will ever be the same. By increments of $50, things will be different.
• iPhone 8: $700
• iPhone 8 Plus: $800
• iPhone X: $1000
• Galaxy Note 8: $930
Proposed possible prices for the new line of smartphones is similar to that of the last generation, but adjustments are semi-hidden by the fact that we're not dealing direct transitions from the same sort of set of devices. We're probably not getting 9, 9 Plus, and X2. Instead we're maybe getting iPhone X SE, X, and X Plus.
• iPhone X SE: $800
• iPhone X2: $900
• iPhone X2 Plus: $1000
• Galaxy Note 9: $950+ (all prices estimated)
The launch of the iPhone 8 and 8 Plus at the same time as X allowed attention to spread over three new devices instead of just two. Instead of comparing 7 and 7 Plus to 7s (which didn't exist), Apple made us compare iPhone 7 to 8, 8 Plus, and X.
This year, Apple will draw attention from the fact that they're adjusting prices by releasing a different selection of phones. Instead of releasing 8S, 8S Plus, and X2, Apple's going with X SE, X2, and X2 Plus. Even though the X2 will probably still be called X, there's enough of a distraction in there to make us forget that they're ramping up the base prices of their lesser two of three tiers.
We'll see later this year. Unless Apple blows everybody's mind-chunks by releasing a set of new iPhone X trio in July. That'd blow the mind-chunks of the whole world, it would!