iPhone mini will be 'half the size'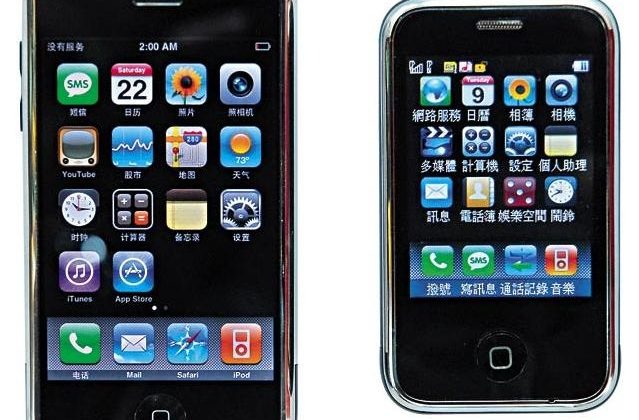 While it may be the popular thing to spread the word about over the past few weeks, the idea that the next Apple product might just be a tiny iPad is simply out of the question – so says analyst Trip Chowdhry. It's not because Steve Jobs said a smaller iPad would be silly, and not because Apple doesn't have the ability to create such a product, but because the "six- to eight-inch" market is a "very congested space," this according to Chowdhry. He continued by predicting that instead what we'll be seeing is an iPhone mini, a device which might be more "complimentary" to the iPad than the current iPhone's size and shape.
And with that, we now have predictions for every single size and shape of Apple mobile product – you can go home now and have a nice night's rest. Or listen to this – Chowdhry not only thinks that the iPhone's current size is too big to work nicely with the iPad, but that the next generation will be half its current size:
"To me, it makes sense to have two form factors on the iPhone. Even the current iPhone is considered to be very bulky. Why? To me, on average, a person in the Apple ecosystem also has an iPod and an iPad. If I have an iPad, I don't want to carry an iPhone at the current size — I want a phone at half the size.

If you had 65 million people that bought an iPad, you should assume that 65 million people would also buy an iPhone Mini. Why? Because small and big go hand-in-hand." – Chowdhry
This sort of talk is certainly going to have some Apple analysts second-guessing Chowdhry as the iPhone has quite a few times been called the ideal size for the human hand. Where exactly Chowdhry heard that the iPhone was "bulky" is not currently known, but we're guessing it wasn't anyone who's actually held the device in their own hand. Let us know if you agree with this analysis or if you're expecting another "full size" iPhone this season.
[via BenZinga]