iPhone Maxi And iPhone Nano Incoming Insists Analyst's Sources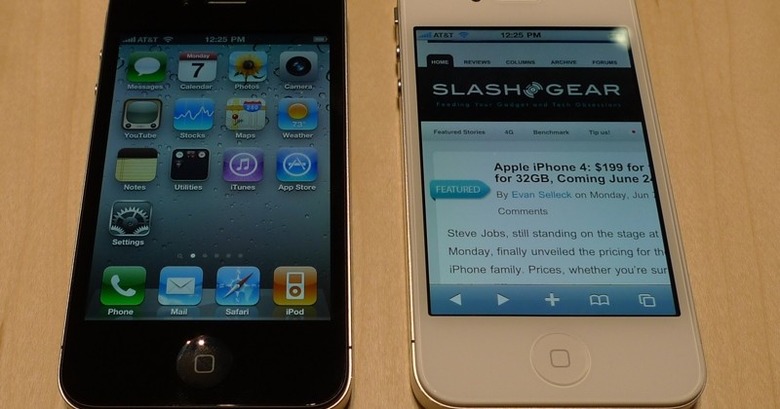 Almost since the first iPhone model was announced, there's been speculation about larger or smaller versions of the smartphone; now, Kaufman Bros analyst Shaw Wu is claiming that his checks on the Apple touchscreen supply chain suggest both are in the works.  His sources claim that Apple is preparing both a new high-end iPhone with a larger display, and an entry-level model with a smaller panel, which could feasibly ship in advance of the usual iPhone refresh.
Unfortunately there are no hard specifications about the sizes of the screens, leaving things uncertain about exactly what sort of scale Apple could be thinking.  With the current iPhone 4 at 3.5-inches, it might be feasible to assume a 3.0-3.2 inch entry level model and a 4.0-4.3 inch high-end version, but that's only speculation.
The suggestion, Wu says, is that Apple is looking to use the same tiered structure as with its latest iPod lineup in its smartphone business.  Still, the company has had no small amount of success with its current iPhone range, with relatively scant differentiation.
[via Electronista]