iPhone HD saga continues: lawyers retained & shield laws doubted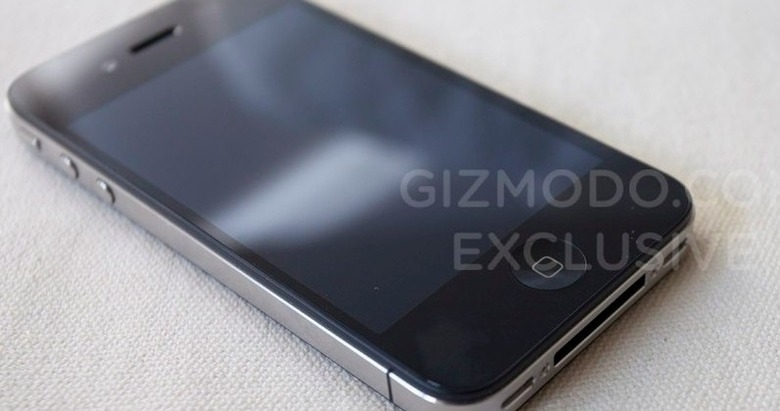 The stolen/lost/misplaced iPhone HD saga continues, with news that – in the aftermath of Gizmodo editor Jason Chen coming home and discovering police had raided his house in the hunt for incriminating evidence of the $5k deal – Chen has hired a criminal lawyer to represent him while Gawker retained a First Amendment specialist to advise them on their case.  The company maintains that Chen – and the other staff involved – are protected by California's journalism shield laws; however at least one legal expert has suggested that such a defence has been incompletely tested by the courts.
According to law professor Orin Kerr, "the claim here is that the law doesn't allow state officials to get warrants even if the claim is that the reporters themselves have engaged in crimes. But the California law doesn't clearly make that distinction, as best I can tell."  Meanwhile Eugene Volokh has suggested that Gizmodo's claims of not knowing the providence of the iPhone HD prototype – whether it was stolen or otherwise – may be difficult to prove one way or the other.  He points to a previous case which deemed that "It is not necessary that the defendant be told directly that the property was stolen. Knowledge may be circumstantial and deductive."
Chen's new lawyer, Thomas Nolan Jr., has said "I don't know whether he's the target of the criminal probe or whether they're trying to get information about sources from him," while Gawker's expert, Thomas Burke, says he will file an injunction should prosecutors decide the shield laws don't apply and move to search the editor's computers.  However, the police have already discovered and interviewed the man believed to have taken the iPhone HD prototype from the bar.
[via 9to5Mac]