iPhone HD Prototype Showing iPhone OS 4 Went Through Photoshop First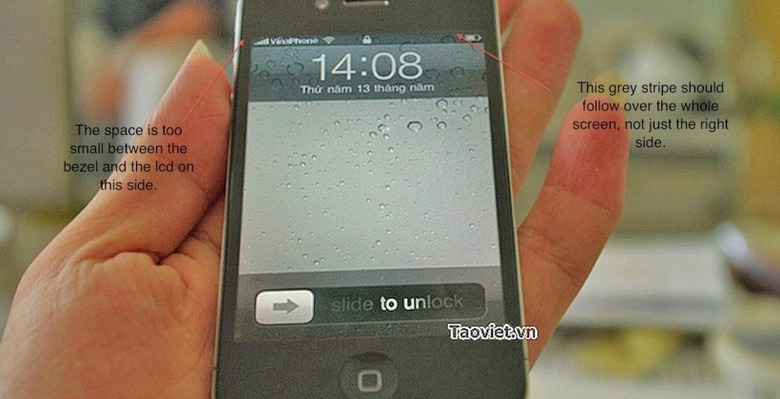 At least, that's what some people have noticed over at the Vietnamese forum. And, as unfortunate as it may be, from the image that goes along with the Photoshop reports, they may be on to something. The torrid affair of the iPhone HD's life in the public sector, well before launch, is obviously not going to slow down, and even though we brought these latest images to you earlier today (with an update that they could, indeed, be fake), it seems that it may be laid to rest.
When the images from the Vietnamese blog were brought to the world's attention, the software wasn't activated. In fact, they admitted that they couldn't even get the current version of iTunes to recognize it outside of recovery mode. And then, suddenly, today they start saying that they could, actually, get it turned on. And sure enough, it's running iPhone OS 4. Well, some sharp-eyed individuals used their skills to pick apart the image, and they found some very disheartening things.
For example, on the left-side of the device, it seems that the space between screen and bezel is far too thin, and therefore leads most to believe that it was a bad judgment call from the person who sent it through Photoshop. And then there's supposed to be a grey strip that extends the length of the screen, but that does not. So, if these are to be believed, then it looks like the iPhone HD prototype over the seas, which might've been running iPhone OS 4 at some point in time, is not actually running anything at all. A real shame, if you ask us.
[via Mac Stories]