iPhone HD caught running OS 4.0? [Update: Likely fake]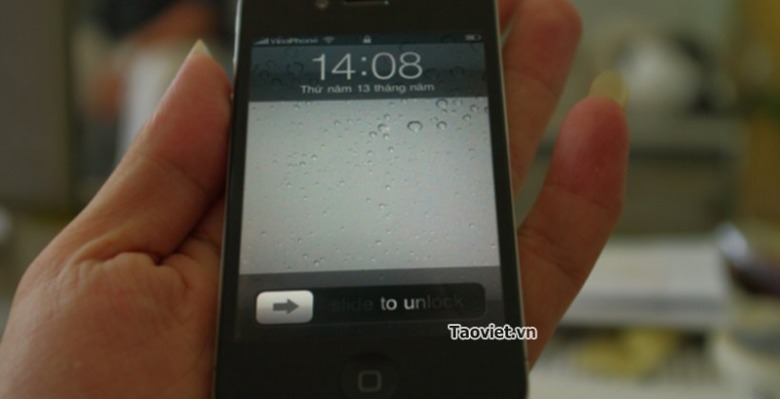 The iPhone HD leaks continue, with the latest tidbit being this image of the handset supposedly running iPhone OS 4.0.  Whether or not the handset is indeed running OS 4.0, it's unusual because we've yet to see a working leaked prototype, rather than one either remotely disabled as in the first leak or showing a test screen as in the second leak.Update: We've heard from a trusted tipster that this is, indeed, a mocked-up image, rather than a real device.
Of course, it could be that the screenshot has been Photoshopped directly onto a non-functional prototype image, in which case this is the same as we've seen before.  The Taoviet forums are lurching up and down so – in combination with patchy automated translations from Vietnamese – it's tricky to figure out exactly what is being shown here.
In addition, Engadget have apparently had it confirmed that the "N90 PRO2" markings seen on the phone do indeed refer to it being an older prototype of the "N90" codenamed development devices.  We'll keep an eye out on Taoviet to see if the pages leap back into life.
[via Engadget]