iPhone camera recommended by famed photographer Annie Leibowitz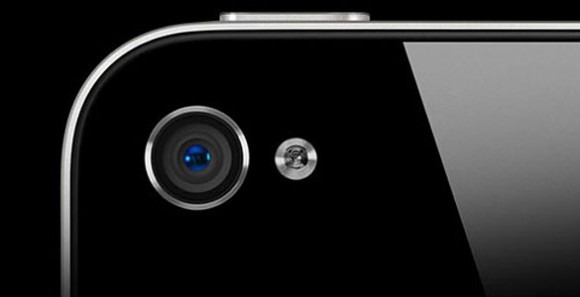 Most of us know how amazing the iPhone camera is, for a smartphone camera, that is. But noted photographer Annie Leibovitz, who's widely known for her classic portraits of such individuals as John Lennon, Bill Gates, Sting and Queen Elizabeth II has gone a step further and personally recommended (in a televised interview with MSNBC anchor Brian Williams) the usage of the iPhone as really the "snapshot camera of today." You can't really get better advertising than that, eh?
In response to a question by MSNBC anchor Williams asking what her answer was to people who asked her advice on buying a camera, the photographer (who's best known for her Rolling Stones magazine cover of John Lennon and Yoko Ono) started talking about the iPhone. In Leibovitz's own words, "It's a pencil, it's a pen, it's a notebook..." She was also amazed by how the number of people who would show her photographs of their own children by simply pulling out their iPhone like "the wallet with the family pictures."
For most users, I agree with her perspective. But there's always a niche space for the fancy high-end DSLRs out there, especially during the times when you need to shoot the highest quality photos possible. Other than than, I'd take the iPhone camera any day. Heh, her final comment that that the iPhone is "so accessible and easy" may just as well find its way into the next iPhone commercial. SlashGear readers, what do you think? Leave your thoughts in the comments below.
[via TUAW]