iPhone 8 with OLED will have Samsung Display curved screen tips source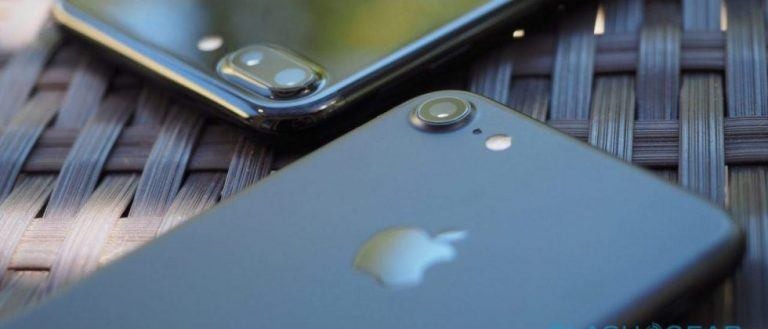 It's no surprise that the rumors are flying about the coming iPhone 8 that is expected to launch next fall. There are plenty of rumors already flying about the smartphone even though it is far from official at this time. A source claiming to be familiar with Apple's plans says that the company has ordered plastic OLED screens from Samsung Display to use on some version of the phone.
The source suggests that all of the OLED iPhone 8 devices will have curved screens. This source specifically says "OLED versions" insinuating that there will be a version of the iPhone 8 that lacks that OLED, curved screen which is to be expected for a lower cost device.
"The OLED version of the new iPhone will all be curved as Apple ordered all plastic OLED — not glass — from Samsung Display. Samsung is capable of supplying a little less than 100 million units of curved OLED displays to Apple," a source familiar with the matter told The Korea Herald.
Plastic OLED screens are most typically used for curved screens whole glass OLED panels are used for flat screens. The source also claims that Apple might be using new sensing tech in its smartphone that will allow the device to react when the uses touch the sides.
"The upcoming iPhone may use new sensing technology, which enables the phone to respond when users touch any side of the device. But, Apple may not adopt this technology," the source added. Apple is tipped to be using flat LCDs from LG Display and JDI. We first heard that Apple might be using curved OLED screens in November. We have also run down all the iPhone 8 rumors that have turned up so far earlier this month.
SOURCE: Korea Herald