iPhone 8 Tipped With All-Glass Design For Wireless Charging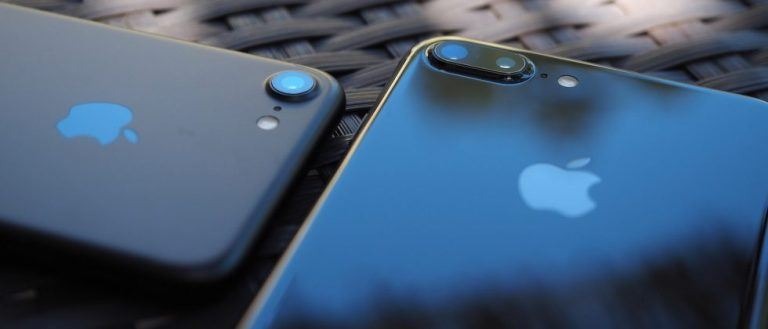 The iPhone 8 will be made with an all-glass casing, according to a new report, in order to facilitate wireless charging. Though metal phones can be charged wirelessly, doing so comes with some limitations and potential troubles, which Apple reportedly wants to avoid. Apple's wireless chargers will be supplied entirely by Pegatron, at least if the report is proven correct.
The information comes from MacRumors, which reports that it received its information from a research note by Ming-Chi Kuo, a KGI Securities analyst. Kuo indicates Pegatron will likely supply the wireless charger due to Hon Hai being focused on producing the rumored OLED hardware. This isn't the first time we've heard rumors about wireless charging for the iPhone 8.
Late last month, we reported that Sharp CEO Jeng-wu Tai potentially let one iPhone 8 secret slip during a speech at Tatung University: the plan to introduce an OLED iPhone. Meanwhile, a report from Japanese publication Nikkei suggests Apple has three iPhones planned for launch in 2017, two using the same panels used in the current phones, and a third phone featuring a 5.5-inch OLED display.
Circling back to the wireless charging feature, though, it isn't clear whether Kuo anticipates a wireless charger being included with the iPhone 8. It is suggested that certain iPhones may be bundled with the charger in 2017, and that it'll be more common in 2018.
SOURCE: MacRumors