iPhone 8: The big wireless charging upgrade may just have leaked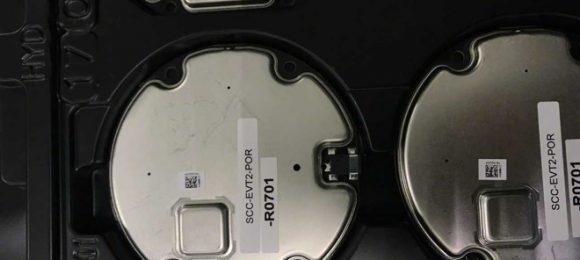 A pair of photos have leaked showing what is claimed to be iPhone 8 wireless charging hardware. The hardware, assuming it is what the leakster says it is, likely pertains to the charging pad rather than the phone's internal components. Wireless charging is one of multiple features expected to be available in the upcoming anniversary edition of the iPhone, a model that is currently being referred to as the iPhone 8.
The images appear in a post on the Chinese website Weibo, where they're claimed to be 'iPhone 8 internal wireless charging components.' Because the images are taken up close to the components, though, it is difficult to judge their size. However, based on the stickers present on the components, it is probably safe to say that they are not tiny and therefore probably won't be found on the inside of the iPhone 8, as the source suggests.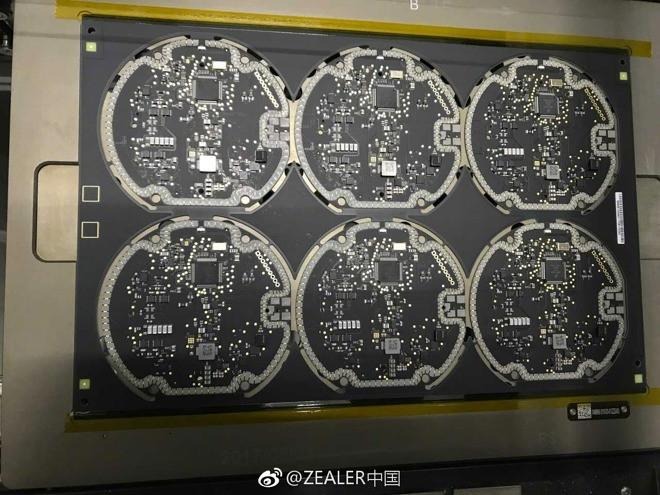 However, assuming this is Apple wireless charging hardware, it may reveal the inside of the charging pad that will be available for the iPhone 8. With it, of course, anniversary edition iPhone owners will be able to charge their phone by placing it onto the charging pad rather than having to plug it directly into the cord. Many iPhone fans are eager for the arrival of wireless charging.
The images do not reveal anything related to Apple, and so there is no way to say for sure whether we're seeing Apple hardware or just close-up shots of random components. However, the first image above appears to show a port where the charging cable will be connected to the supposed charging pad. Whether that means Apple's charging pad will be round is anyone's guess.
Apple is expected to unveil the iPhone 8 next month despite persistent rumors of delays and production issues. Some leaks suggest that anniversary edition iPhones will be available in relatively low quantities initially, but that it will arrive on time regardless. Expected features include an OLED display, wireless charging, a repositioned fingerprint sensor, and more. Find out all the details in the SlashGear Apple Hub!
SOURCE: Apple Insider