iPhone 8 release date tip will make you nervous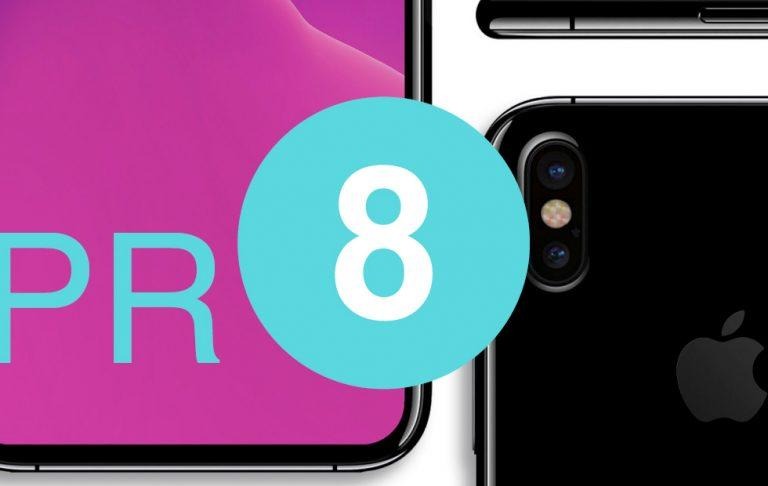 The iPhone 8 and the production schedule of the 3x iPhone collection rumored for 2017 has been tipped as "delayed." It is in this latest tip that it's suggested that not only the OLED 2017 iPhone might be in danger of low supply, but the other two models might be cutting it close, too. This report suggests that the OLED iPhone might be in short supply due to production not reaching "mass production" at this time.
You might remember reports like this coming for past iPhone models in past years. It's true – almost every year we see at least one report on some sort of production delay or similar news. It's not too much of a stretch to imagine it could all be manufactured rumors – just as it's possible that it's all extremely, terrifyingly true.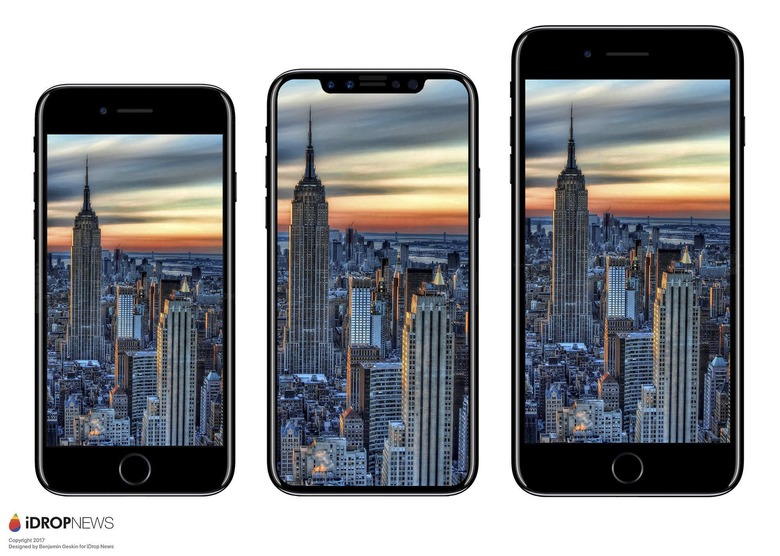 Back in 2012 we saw iPhone 5 demand outpacing Foxconn's ability to produce. This came after earlier rumors in 2011 that a iPhone 5 production delay could lead to a "cheap 4S launch alone."
In 2014 we saw some iPhone 6 display rumors. In 2017 we're seeing tips that even the software's development might be holding things up. Today's anonymously-sourced report suggests that "yield rates at the two main ODMs, Foxconn Electronics and Pegatron, have not yet reached levels that warrant mass production" on all three new models of iPhone this year.
The anonymous source spoke with Economic Daily News (EDN) in China. This was then reported by DigiTimes, the first digital source for the news on the web today. It's also suggested in this report that Foxconn will be producing 95% of orders of the OLED (iPhone 8 or iPhone Pro, or whatever it'll be called), while Pegatron will produce 65% of the 4.7-inch iPhone 7s, and ODM Wistron will produce the iPhone 7s Plus (5.5-inch).
The apparently less-than-best production speed at this time MIGHT mean a slightly smaller supply than would be ideal with the next iPhones later this year. That does not necessarily mean that any one model will be delayed beyond the others – but if one WERE to be delayed, the most likely candidate would be the OLED. It's quite likely Apple will hold an event for the whole set this September.