iPhone 7 may tap Intel for faster internet speeds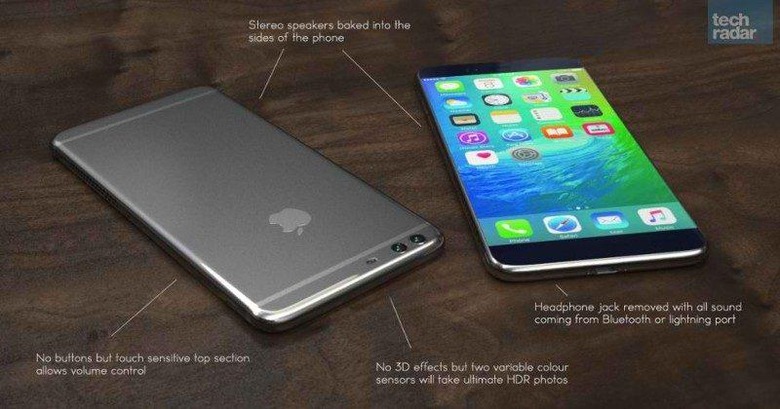 There are a lot of rumors swirling about the forthcoming iPhone 7. Everything from a missing headphone jack, to a new camera, to an OLED display. Now new information leads us to believe that the next iPhone may have even faster internet speeds than any previous generation.
During an earnings report yesterday, Qualcomm CEO Steve Mollenkopf stated that he believed that one of their major customers would be switching to a rival for their orders. Now this might not seem like it would indicate much, but when you consider that Samsung already uses multiple suppliers, it would make sense if they were talking about Apple.
What's more, reports have been coming in since the beginning of last month, stating that Intel could be supplying the majority of the LTE chips for Apple's next phone. This latest piece of information from Qualcomm gives extra credibility to those previous reports.
So what kind of changes could we expect from this switch? Well, the reports have indicated that Apple would be using Intel's 7360 LTE modem. This particular chip has theoretical downlink speeds of up to 450 Mbps and uplink speeds of up to 100 Mbps. Now compare that to the Qualcomm MDM96 (used in the iPhone 6s and 6s Plus) which only has theoretical downlink and uplink speeds of 300 Mbps and 50 Mbps respectively.
While most users aren't going to really care about the nitty-gritty details of each chip inside of a phone, a 50-100% speed boost in internet speeds is pretty significant, and most users that are able to actually achieve those speeds will definitely notice a difference, especially when streaming content.
VIA: MacRumors