iPhone 7 may look more like iPhone 4 than 6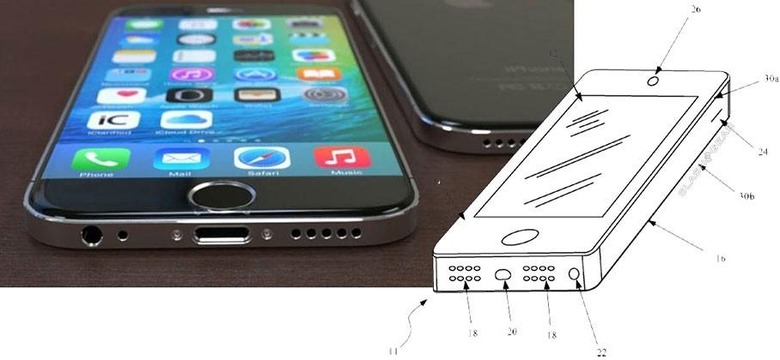 Today we're having a peek at the possibility that the iPhone 7 could return to its slightly more retro "4" roots in look and feel. A refined look that worries more about fashionability than it does about falling to the ground, breaking into a million pieces. We're talking about glass on the back of this next iPhone, not just sides that are (once again) flat. In the following patent, Apple speaks about methods and means for cutting into a "highly reflective and smooth surface" on the iPhone.
Yesterday we showed you a number of renderings of a next-generation iPhone 7.* We got quite a response – it seemed that iPhone users wouldn't mind the next generation's industrial design to look like a combination of the iPhone 6 and the iPhone 4. Today we've been passed word of a patent filed by Apple that indicates that they're still interested in flat surfaces.
Shiny surfaces, too. Not just curved, rounded metal edges, but flat, shiny, sharp edges, too. And while we're always wary of covering Apple patents as possible real-deal next-generation devices and features, this one's worth a second gander.
Below you'll see an outline for the patent. Very simple stuff having to do with cutting metal with diamond bits.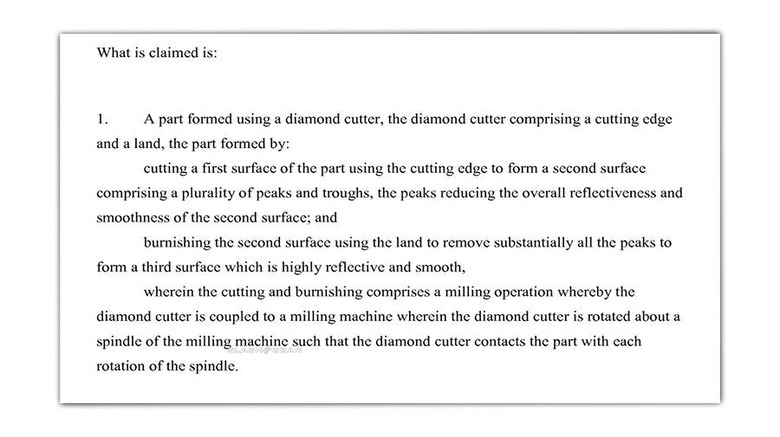 That in and of itself doesn't prove much of anything. This patent could still be for any number of devices – any shape or size. They could be cutting metal for a new Apple Watch, for goodness sake!
But for a couple of images here, we'd have guessed they might've even been speaking about new MacBooks. They're made of metal and have sharp edges, after all.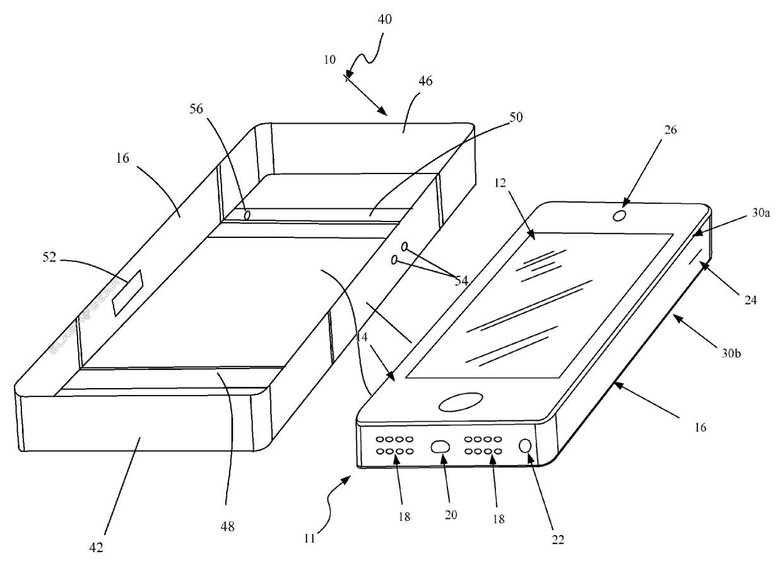 That's an iPhone. And not an iPhone 6. It's an image extremely similar to what Apple was using in patents for iPhones from the iPhone 4 and on forward. Again, this doesn't prove anything – it's still just a patent. Apple could still just be wrapping up on the patents it needed back when they first started machining the iPhone 4.
Have a peek at the background here for more edgy talk.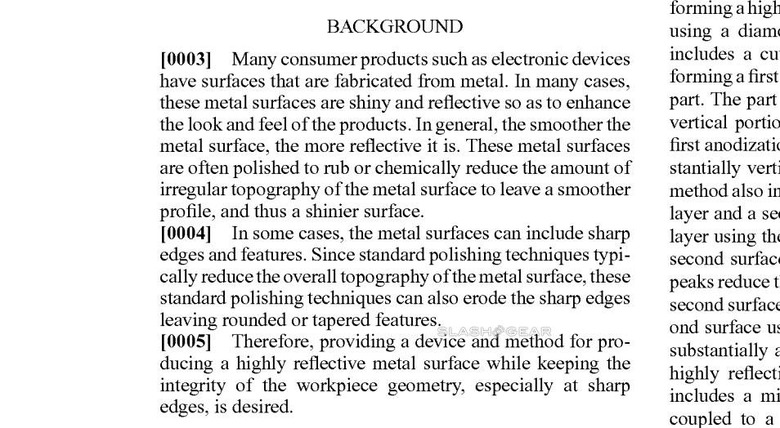 The original iPhone 4 was revealed in June of 2010. This patent was filed for on July 16th of 2015, with past references to filings in September and May of 2012 for similar patents.
*For more information on the rendering above done by Ivo Maric, head to our article on the possibility of the iPhone 7 returning to its "4" roots. You can view the full patent in question via the USPTO under app 20150196981.
This year we'll see an iPhone 6s and iPhone 6s Plus. They'll look more or less like their predecessors. In 2016 we've got another chance for a whole new redesign. Stick close to our Apple hub for more.