iPhone 6S tipped to feature Force Touch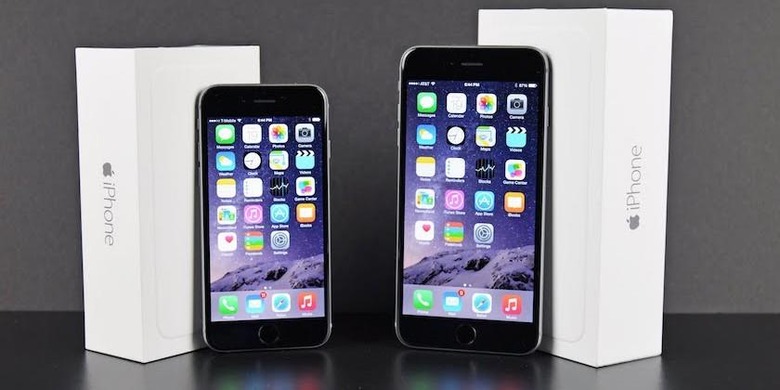 Now that Apple's newest device, the Apple Watch, has been released, and September is a mere three and a half months away, it's time for rumors and predictions about the next iPhone to shift into high gear. The latest bit of speculation comes from analyst Ming-Chi Kuo of KGI Securities, and focuses on what we can only assume will be dubbed the iPhone 6S. The analyst believes the next generation of the smartphone will feature Force Touch technology, which recently debuted on the Watch as well as the new Retina MacBook.
Force Touch allows the new MacBook's trackpad to detect different levels of tap strength as multiple inputs. So a soft tap and a forceful tap can be used as different gestures. Such a feature would be a welcome addition to the iPhone, and iPad as well, should it be next in line, where the only gestures currently recognized are a single tap and swiping.
In Kuo's report, he writes that Force Touch on the iPhone 6S could "enrich user experience due to more input methods," and even introduce the ability to support handwritten signatures, something that could possibly be used in conjunction with Apple Pay. The analyst mentions that Force Touch could serve as the next iPhone's major feature, much like TouchID was for the iPhone 5S.
Kuo is often citied as having a strong track record with his Apple predictions, and many turn out to be spot on. And in this case, it's easy to see how Force Touch would be a natural fit for the iPhone, and something Apple would pursue. However, September is still a few months away, as mentioned, so this is still just an educated guess. Always remember to take your rumors and speculation with a grain of salt.
SOURCE Mac Observer