iPhone 6s Successor Details Tipped: Up With RAM, Down With Water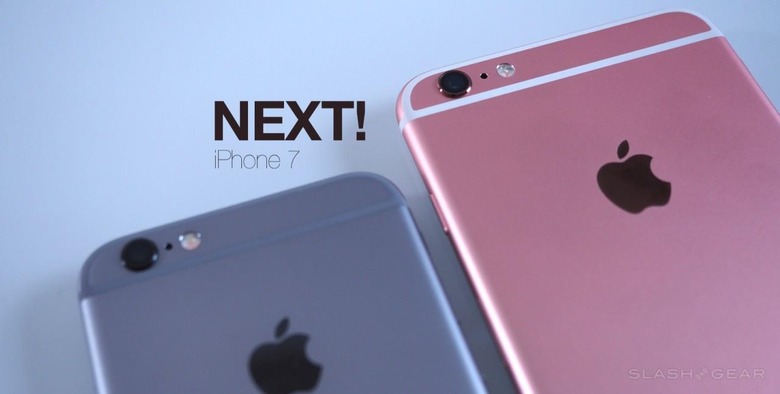 Waterproofing is the next big deal in Apple's arsenal of little-talked-about features for the iPhone. It's suggested by a collection of researchers by the name of TrendForce. They suggest also that the bulk of high-end smartphones (in general) will be using 14 or 16nm chips for their processors, that RAM sizes will be boosted to between 4 and 6GB, and that all higher-end smartphones will basically NEED to have a full HD or QHD display to compete. Meanwhile the mid-range smartphone universe will be up to the 3GB RAM point.
The folks at TrendForce have released a report that suggests that a new iPhone – likely the iPhone 7 – will be released in the second half of the year. That's not unfounded, and certainly not unexpected. Each iPhone for the past several years has come out within the same quarter of each year.
SEE: Analyst predicts new 4-inch iPhone launching early in 2016
They also suggest that an "upgraded 4-inch iPhone C series" device will be appearing in the second quarter of the year 2016. That'd be strange. Apple hasn't been especially big on pushing the iPhone 5c, and we'd be surprised if they continued to create a line of devices with the same look. An "upgraded" line, on the other hand, could mean a device that shares the specs of the lowest-tier iPhone but retains higher-end chassis. That we could get on board with as a possibility.
The next iPhone is suggested to retain a 5.5-inch display – like many of the major high-end smartphones on the market today – and will have a full waterproofing done to its insides. Not all that unlike what's going on with the iPhone 6s and iPhone 6s Plus, but more to the point – time for dunking.
The team at TrendForce have also suggested that many smartphones – not just iPhone 7 and above – will be working with smaller bezels around their displays and, believe it or not, curved displays. Strange and stranger!