iPhone 6s Plus switch: Why Apple's next X will convince you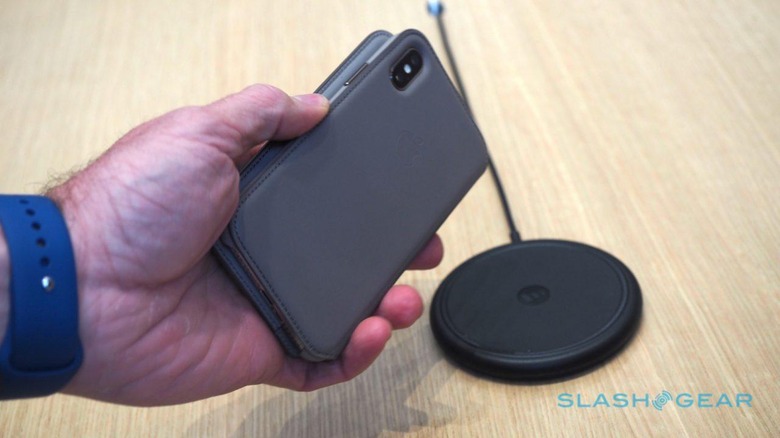 Today we're going to talk about what you're options might be later this year if you've currently got an iPhone 6s. Now's about the time when the iPhone 6s is scheduled to start trading in in large numbers. That's because the iPhone 6s came out a couple years ago, and users are getting antsy. Now that the iPhone 6s isn't as cool as it once was, users want to make a big change.
Later this year, we're expecting Apple to reveal three new smartphones. Before September, Apple might well reveal a new iPhone SE – but that's not going to be your bag of tea. That's still going to be a smaller phone not made for people that've owned an iPhone of any larger size in the past. Today we're talking about the iPhone X.
When the 2018 round of iPhone devices is released, the iPhone X from 2017 will be discounted. That might be your best bet for a futuristic smartphone without a massive price tag. For everyone else, there's the full iPhone X 2018 collection.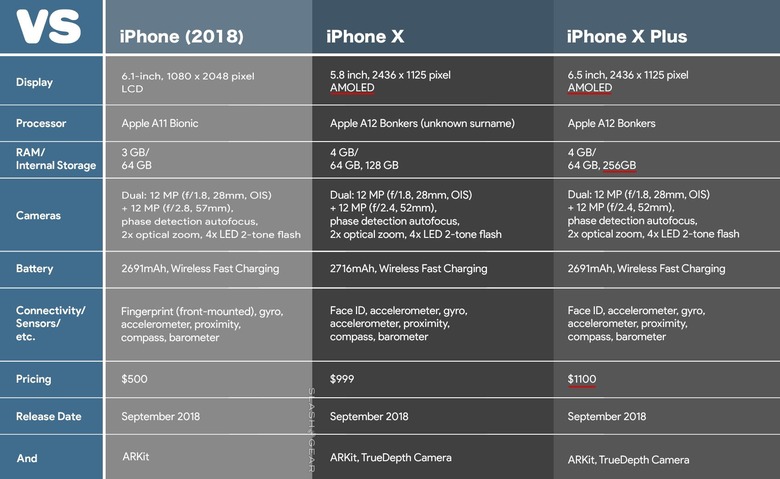 NOTHING you see in the chart above is official and NONE of it comes direct from Apple. These are speculations only – based on insider tips, anonymous sources, and generally understood possibilities based on precedent. These devices might be released by Apple this September, or Apple might blow everybody's mind-grapes by releasing no new iPhone models at all!
SEE ALSO: iPhone's next power-tweak (new hardware)
Maybe the time's finally come for Tim Cook to stroll out on stage and say: "The iPhones already in Apple Stores are good enough, so go buy one or more at your earliest convenience. Thank you!" Then he'll stroll back out off-stage, and they'll bring out Pharrell Williams and N.E.R.D. to sing a couple songs.
There's also a possibility Apple will release one slightly-upgraded iPhone X and two slight-bump iPhones called iPhone 9 and iPhone 9 Plus. Or iPhone 8s and iPhone 8s Plus. Those possibilities are listed in the chart below – also completely unofficial. Again, these are analyzations and speculations, not official listings.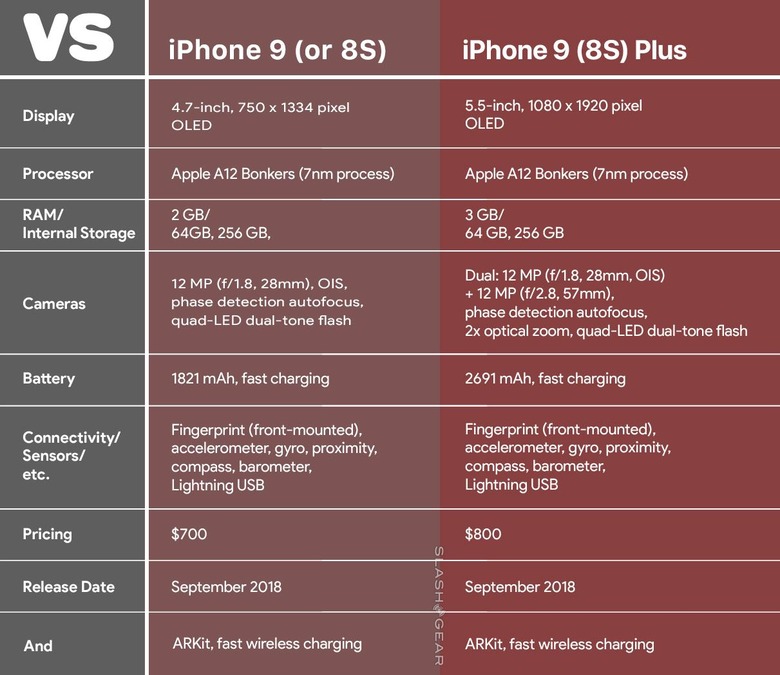 It's more likely that Apple will release three new phones, and that those three new phones will look something like what we've presented in the hypothetical chart above. Keep that in mind, but don't make any very massive bets on any outcome. Apple's known to change – and this is a year when they could bring some big surprises.