iPhone 6s mini: do you need another small smartphone?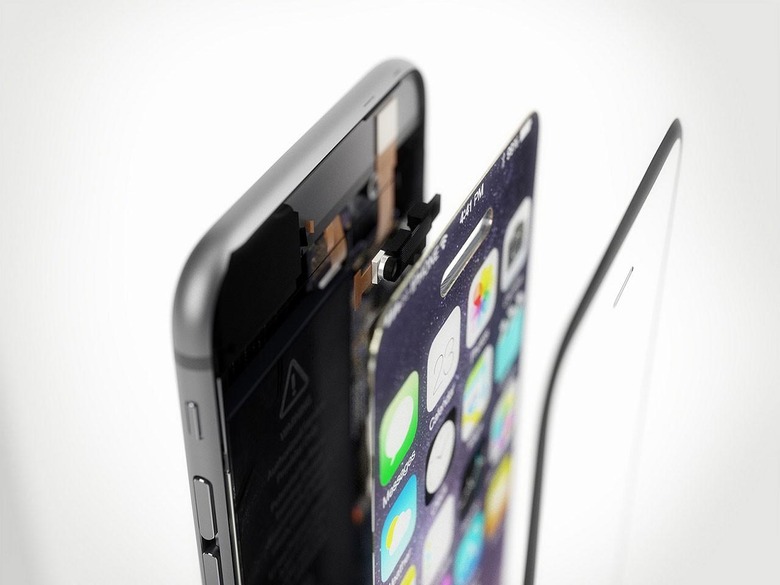 Rumors abound, Apple may release another 4-inch iPhone in the near future. Instead of abandoning the 4-inch iPhone 5 and 5s, Apple is said this week to be rolling out a "low end" handset with updated specifications and a price point to match. This handset would – unsurprisingly – look and feel similar to the iPhone 6. Components will likely match those of the iPhone 5s, fingerprint sensor and 8-megapixel camera included – and sell for the lowest price point as the iPhone 5s does now.
Of course with an iPhone 6s and iPhone 6s Plus on the way (more than likely, given Apple's past trends in releases), what happens to the iPhone 6 and iPhone 6 Plus?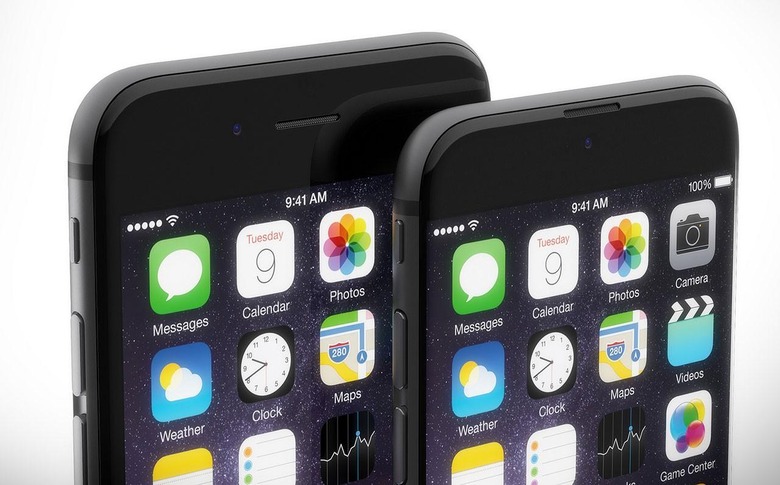 The pricing schedule for Apple will have to change once again. With the release of the iPhone 6 Plus, Apple had to add a tier to its price collection.
With the release of the iPhone 6s Plus, there'll be at least 5 different iPhones for sale from Apple at once.
• iPhone 5s
• iPhone 6
• iPhone 6 Plus
• iPhone 6s
• iPhone 6s Plus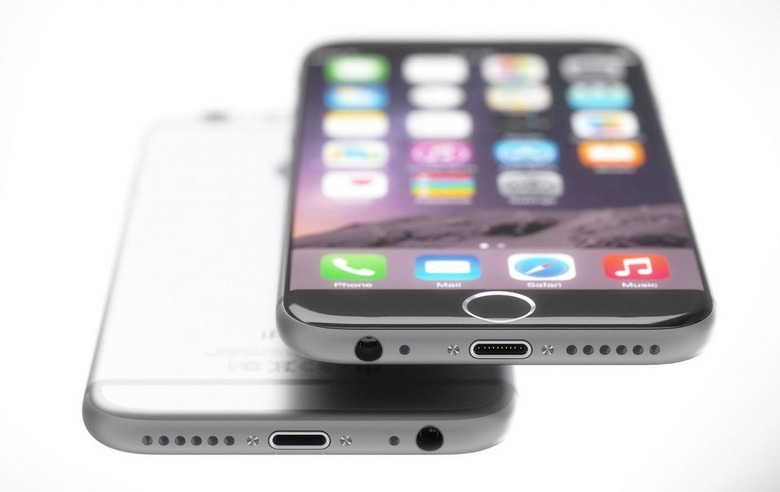 Rendered images created by Martin Urecht. Urecht imagines a rounder vision for the iPhone 7, here showing the larger 4.7-inch display in an extremely slim body.
If Apple adds an iPhone 6s mini, or iPhone 6 mini (whatever it'll be called), it'll likely just replace the iPhone 5s and/or iPhone 5c.
• iPhone mini
• iPhone 6
• iPhone 6 Plus
• iPhone 6s
• iPhone 6s Plus
So the plan wouldn't be all that complicated. It'd be a slight re-shaping of the least expensive iPhone in the lineup and a name change, basically. Not unlike the iPad turning in to the smaller and sleeker iPad Air.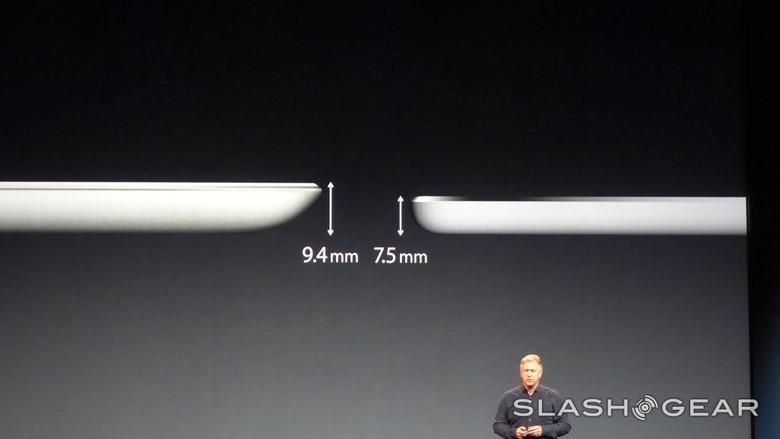 Rumors of this smaller device span back to early December but, as with all Apple-related rumors, there's been no substantial confirmation from any official source.
Have a peek at the timeline below to follow several other rumored bits and pieces on Apple's schedule for the year 2015. Apple Watch, a new set of iPhones, and everything in-between.