iPhone 6s hands-on: Rose Gold, 3D Touch, 12MP Camera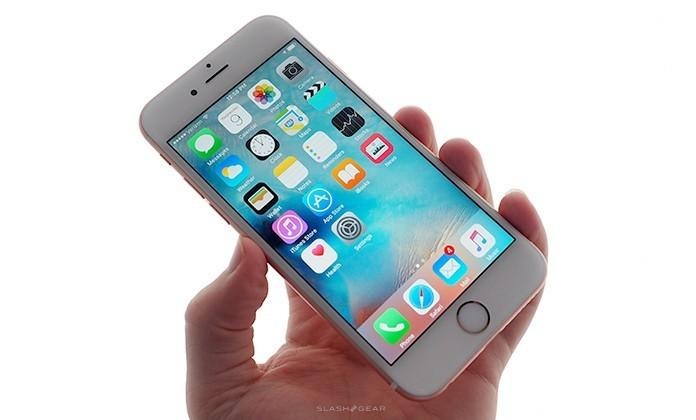 Familiar and yet different, that was my first thought when I picked up the iPhone 6s and iPhone 6s Plus. Apple's tick-tock upgrade path for its smartphone does mean the "s" variants tend to look a whole lot like – if not identical to – their predecessors, but there's enough in the mix to keep things more than interesting.
Perhaps it's a misconception from knowing the materials themselves have changed, but the 7000-type aluminum does feel a little different to the fingertips. Nonetheless, we're still talking a solid chunk of glass and metal, with neat detailing and high attention to construction.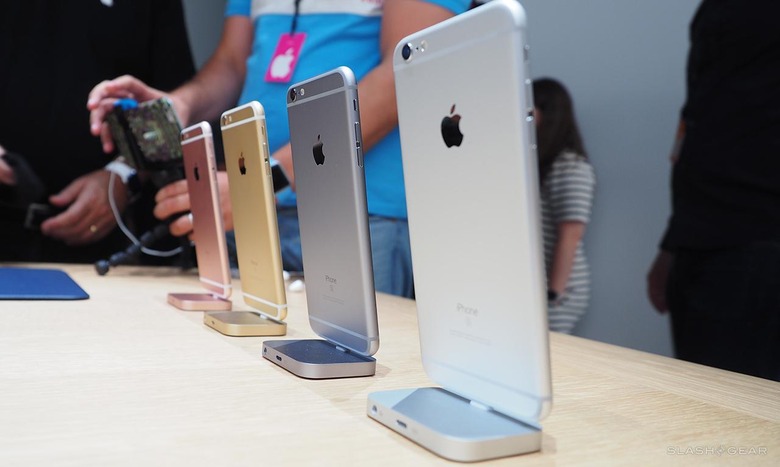 The new rose gold finish may surprise some, given quite how pink it is. Maybe it's the relatively small scale of the rose gold Apple Watch, but on the expanse of iPhone it looks almost salmon-like. Some will love it, others might find the finish they've been demanding isn't exactly what they thought it would be.
Things get interesting when you turn the Phone 6s on. 3D Touch takes a little mental rejigging: I'm used to thinking in terms of "long-press" not "firm-press". Once you're familiar, though, it's clear to see this could be the iPhone 6s' most enduring feature.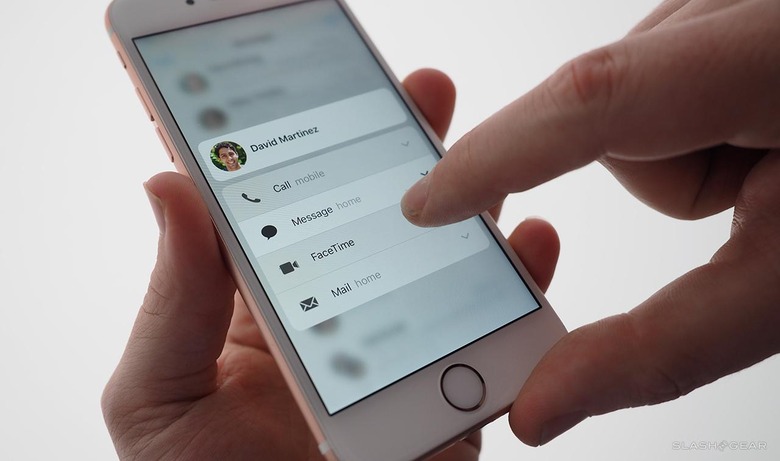 Being able to 3D Touch on the Mail app and summon a specific mailbox or start a new message will shape up to be a true time-saver. Similarly, getting previews of flight details, webpages, and more from within conversations will be useful yet data-sensitive.
Rather than something like Slack, which loads a preview of every link shared into the conversation – and thus can be quite data intensive – 3D Touch means you'll only spend bandwidth on what you actively want to see.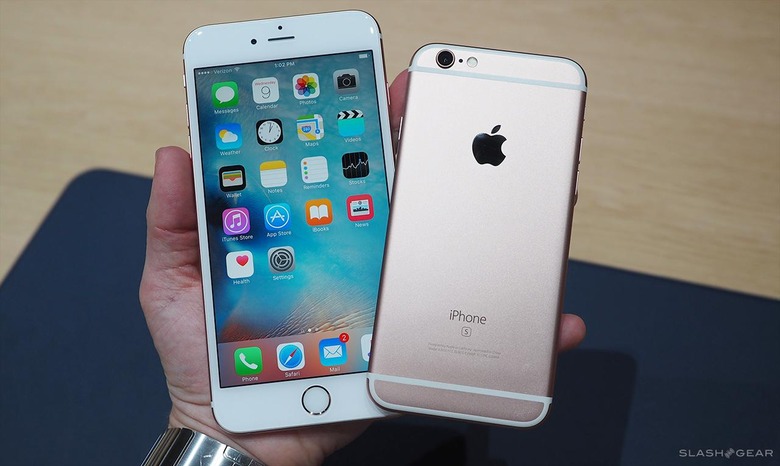 Third-party apps aren't going to be slow to adopt it, either, which will build on consistency. Instagram, for instance, already has an early version of its 3D Touch-enabled app: you can firm-press on a photo in the activity stream to see a pop-up preview of it, or do the same on a username to see a peek of their profile.
Slide your finger up while you're doing that, meanwhile, and another menu allowing you to unfollow of block them pulls up from the bottom.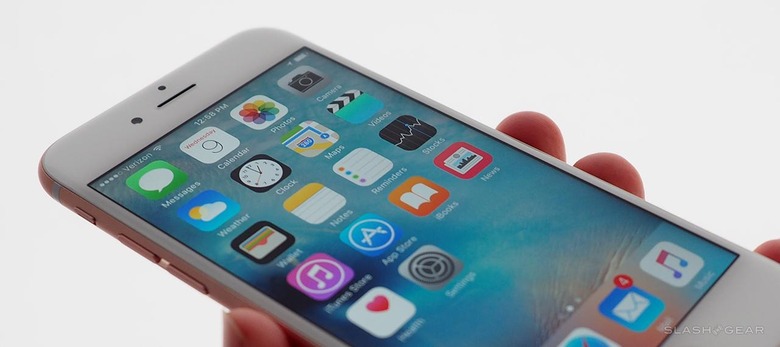 As for the camera, 12-megapixels is plenty, though I'll need to spend some time with the iPhone 6s and iPhone 6s Plus out in the wild to see if Apple's boasts of keeping accurate lighting and color despite the resolution climb holds true.
The front-facing 5-megapixel selfie camera works surprisingly well with the Retina Flash, which briefly turns the display into a flash that color-matches to the tone of the surroundings.
As for 4K video, I'm not entirely sure every iPhone user has been demanding it, but it's telling that the iPhone 6s is now capable of editing it natively.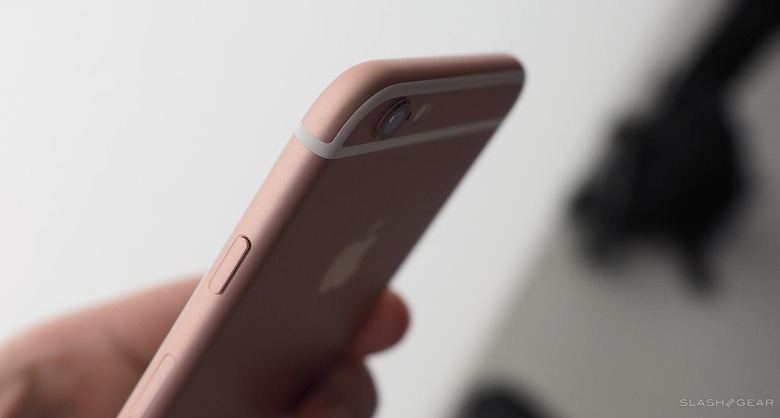 Live Photos I'm not so sure about. They're reminiscent of HTC's Zoe idea, which though interesting at launch weren't all that enduring over time. Capturing 1.5-seconds either side of a still feels a little on the short side to me, though maybe I'll be proved wrong when third-party apps wade in and take advantage too.
All in all, for an off-season upgrade there's plenty to like about the iPhone 6s and iPhone 6s Plus. Those already fans of iPhone will love the tweaked hardware and boosted performance, and 3D Touch could do to capacitive touchscreens what multitouch did to resistive ones.
Update: Check out the video below!
[gallerybanner p=402796]