iPhone 6s details leaked with hardware images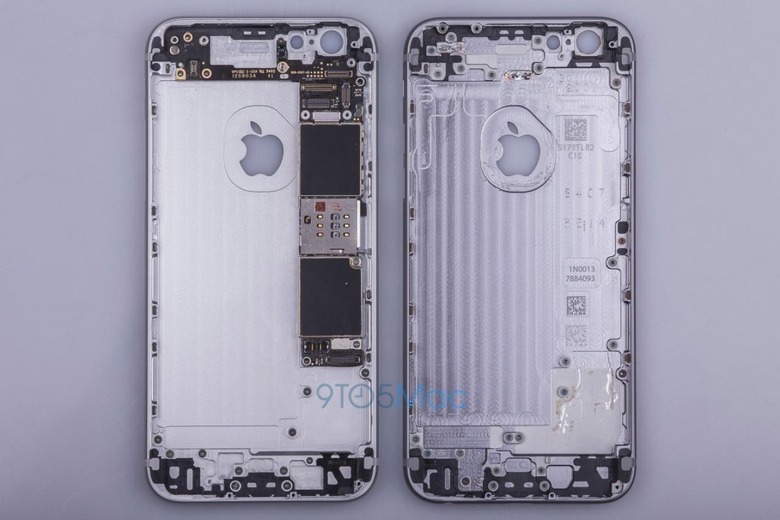 The next iPhone has appeared in a number of hardware images said to come from the manufacturing plant where they were made. These images show an iPhone 6s that looks extremely similar to its predecessor, showing only minor chances inside the machine's bust. This device has been rumored to be coming with a new Force Touch feature which ads a dimension of functionality to the machine's user interface with a longer push on its display. Similar processor and camera specifications are expected.
Images here come from 9to5Mac's Mark Gurman who suggests they originate with a "proven source familiar with Apple's supply chain." We can assume that these images are legitimate due to the detail contained within, but as always, remain cautious.
Don't go pre-ordering an iPhone 6s before they go on sale with Apple, that is to say.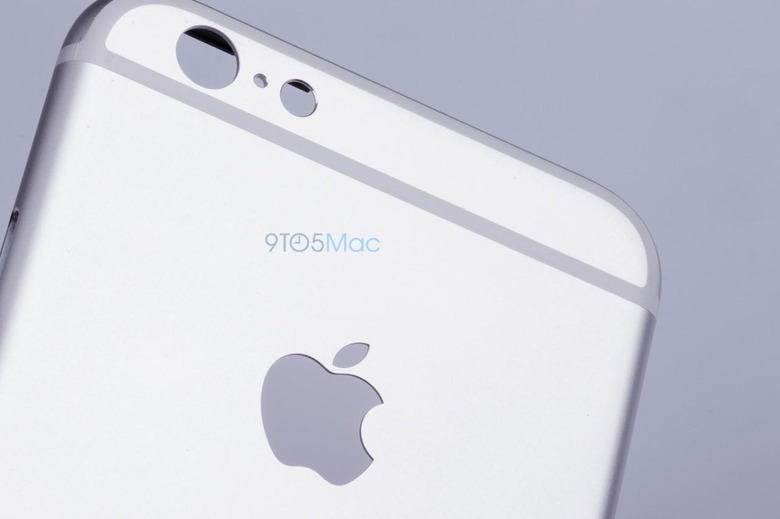 This device looks to be nearly identical to the current iPhone 6 in thickness. It's possible this is not a final design – and no iPhone 6s Plus model has yet been seen.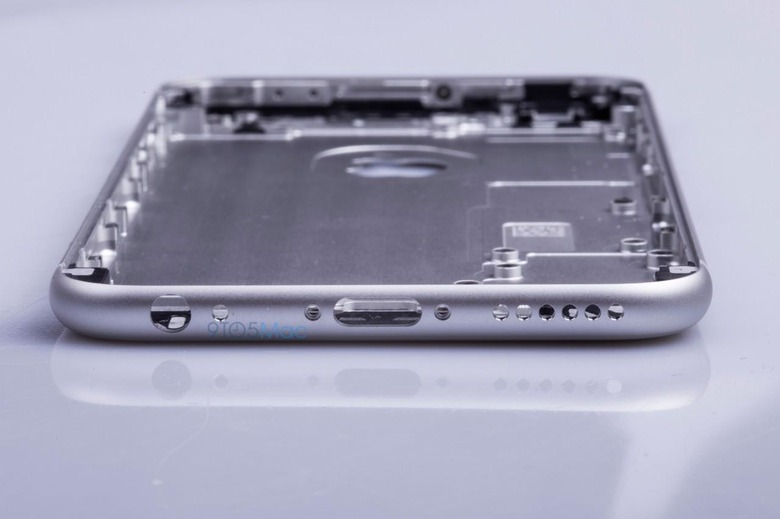 These images suggest that the camera structure will remain the same as the previous model with one lens, and one opening for LED flash as well as one circle left for a mic. This device will likely be revealed later this year in or around September of 2015.
Several weeks later we'll expect the new iPad, as well.
See more about the iPhone 6s in our iPhone tag portal.