iPhone 6s battery issues? Here's how to tell if you're eligible for a free fix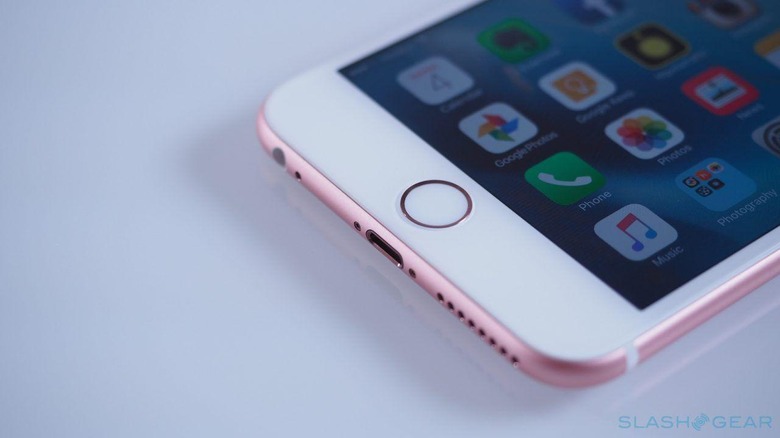 Last week, we heard of Apple's plan to fix a number of iPhone 6s devices experiencing battery issues. When Apple announced this battery replacement program, it said that the affected devices were made from September to October 2015 and had a "limited serial number range." The problem with that description is that it doesn't tell us which phones are affected, leaving users to head to an Apple store to have their phones checked for eligibility.
Luckily for iPhone 6s users experiencing these battery issues, which cause affected iPhones to unexpectedly shut down, a new write-up from 9to5Mac lists this limited serial range. If your iPhone's serial number shows Q3, Q4, Q5, Q6, Q7, Q8, Q9, QC, QD, QF, QG, QH, or QJ in the fourth and fifth positions, then your phone is one that's eligible for a free repair.
To check the serial number, have a look at the back of your device or head into your settings menu. From there, go into the "General" sub menu and then select "About." You serial number will be listed there, along with other information about your iPhone 6s.
Keep in mind that your phone needs to be in good working condition to be serviced by Apple. This means no obvious signs of damage – normal wear and tear is fine, but more serious issues like cracked displays will need to be fixed before Apple will repair your device. 9to5Mac also notes that some Apple stores have reported low battery stock for these repairs.
That means you might have to wait for your repair as Apple stores order more batteries. Still, a delayed repair is better than no repair at all, we suppose. Those who had previously paid for repairs might be eligible for reimbursement from Apple as well, so even if your battery woes are in the past, it might be worth having a look at that serial number.
SOURCE: 9to5Mac