iPhone 6/6 Plus A8 chip capable of 4K video playback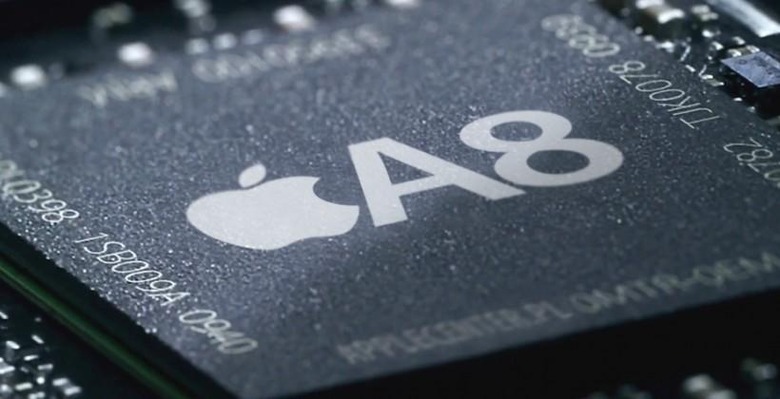 The developers of the media conversion app WALTR for Mac have inadvertently discovered an impressive technical achievement for Apple's A8 chip found in the iPhone 6 and iPhone 6 Plus: 4K video playback. While not truly a "hidden feature," this is something that Apple never boasted about during the unveiling of its latest smartphones.
As a free app, WALTR allows users to easily convert music or video files for native playback on an iPhone or iPad, even file formats that aren't supported by iTunes, including FLAC and MKV. During testing, the app's developers, Softorino, found 4K video would play on the iPhone 6 and 6 Plus without any problems.
The iPhone 6's resolution of 1334 x 750 and the 6 Plus' 1920 x 1080 unfortunately mean that the details offered in 3840 x 2160 4K video are way beyond overkill for the mobile devices. You can certainly play the videos and enjoy their content, but you wouldn't notice any improvement in image quality, and because the file size would be so large, you'd most likely be putting yourself at a disadvantage when it comes to storage space.
But still, combining the A8's impressive capabilities with the recently released Retina 5K iMac, it's clear that high-definition everything is important in Apple's future roadmap. Should a future version of the Apple TV, which still run on the A5 chip, come equipped with an A8 inside, there's no doubt 4K video content will be no problem for the device.
VIA: TUAW
SOURCE: WALTR app