iPhone 6 vs 5S photos release massive details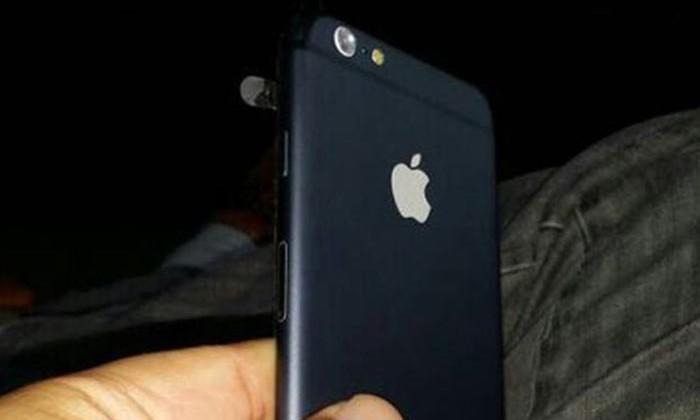 If Apple goes through with the changes we're seeing in a batch of photos this week for the iPhone 6, they certainly won't be called out for stale design. Images appearing this week show an iPhone 5s compared to a mock-up of an iPhone 6. This iPhone 6 is massive compared to previous releases, here working with a 4.7-inch display.
Just as many sources have suggested that the model you see before you is an iPod touch as have suggested it's an iPhone. While it's possible Apple could be making a new iPod, numbers from their past several earnings calls show that the iPod is all but disappearing – it wouldn't make a whole lot of sense to put a whole lot more effort into that market.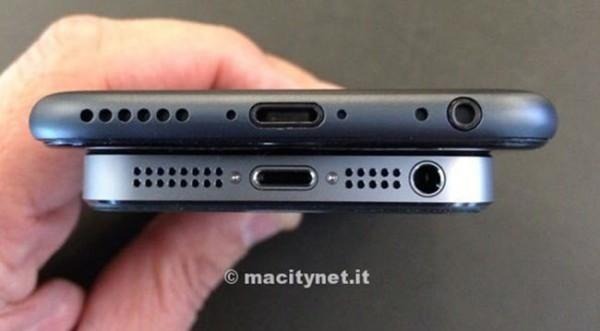 Here you'll see the supposed iPhone 6 taking a much more iPad-like shape. Working with a protruding camera lens, you'll find the iPod touch replicated. Meanwhile the lack of a dual-LED flash suggests we may be looking at a "c" version of the smartphone.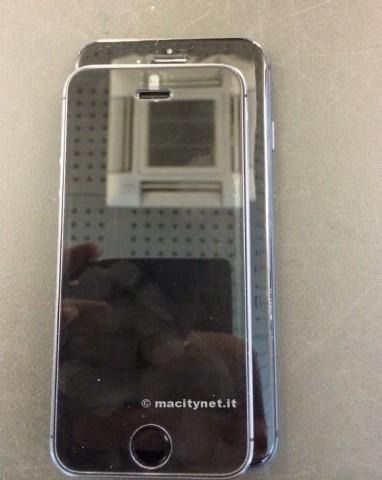 Previous leaks lead us to believe that this device will have a 4.7-inch display with 2048 x 1536 pixels across it. This would make the new iPhone have a cool 544.68 PPI, or easily one of the sharpest displays in the world. This information is based on the pixel density of the iPad mini and Apple's tendency to retain display pixels across multiple devices.
These images come from Macity in Italy, and they've been attributed to a "reliable source very close to [their] editorial staff." Take that for what you will – either way this is a good comparison point for a potential larger iDevice, be it an iPhone 6, a new iPod, or something in-between.
VIA: Macitynet