iPhone 6 tipped delayed until 2015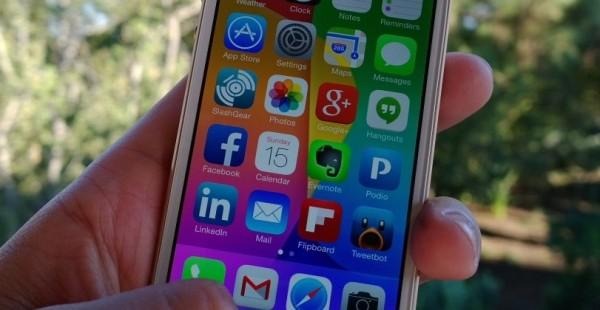 The world is no stranger to iPhone 6 rumors at this point — we've heard word on rumored specs, design, and launch times over past months — and today's latest rumor is no exception. According to the Chinese website ctee.com, Apple's next iPhone iteration won't be arriving until some time next year.
Word has had it that Apple plans to release the iPhone 6 in two sizes: 4.7-inches and a larger 5.5-inches. Mystery has surrounded the larger version in particular, with some claiming it wouldn't arrive until after the smaller version launches, and others doubting its existence entirely.
According to the latest sources, the 4.7-inch iPhone 6 will arrive in the second half of this year, but the 5.5-inch version — which will be called the iPhone Air, it is being suggested — won't arrive until 2015, the reason cited concerning "technical difficulties."
As with other iPhone 6 rumors and leaks, the information is yet unconfirmed and should be regarded with a healthy grain of salt. For other recent news about the next Apple smartphone, check out the timeline below and hit up our iPhone tag portal.
SOURCE: Ctee