iPhone 6 rumor claims device will have temp, pressure, and humidity sensors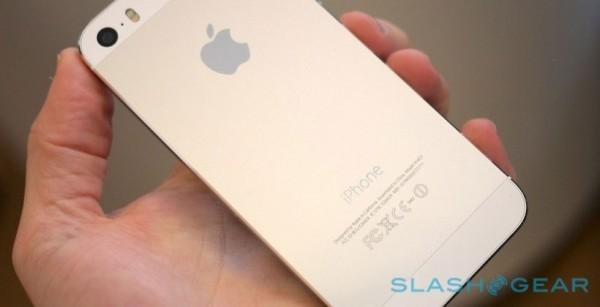 The rumor mill for the next iPhone being called the iPhone 6 is in full swing. It hasn't been that long since the iPhone 5S launched, but the rumblings about the next version of the iPhone are coming at a fast pace. So far, one common rumor is suggesting that the new iPhone will have a sapphire glass screen.
Another iPhone 6 rumor suggests that the smartphone won't have a button on the front as all other iPhone models have had. Another iPhone 6 rumor is making the rounds that started with electronics analyst Sun Chang Xu.
Sun posted on her Weibo account that the iPhone 6 might include three environmental sensors. The sensors include a pressure, temperature, and humidity sensor. The pressure sensors is specifically said to be for atmospheric pressure, not blood pressure.
That means it's not a sensor for health monitoring. Rumors continue to suggest that Apple is gearing up for a big push into health monitoring. The iWatch was tipped by Sun in the past to have sensors for blood oxygen levels and heart rate. Rumors have also suggested that the iWatch will be able to monitor blood pressure.
SOURCE: MacRumors