iPhone 6 production isn't enough to meet demand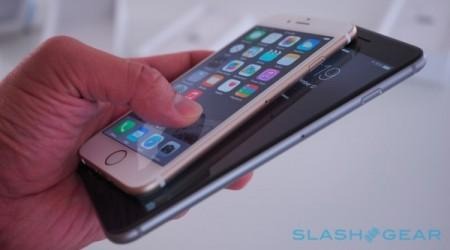 Did you pre-order an iPhone 6? If you decided to wait a bit, your wait may be a touch longer than you'd like. A new report suggests Foxconn, the primary manufacturing arm for the iPhone 6, is having trouble keeping up with demand.
Foxconn is the sole manufacturer for the largest iPhone, the iPhone 6 Plus. They also make a huge percentage of the iPhone 6, according to various reports. Both new Apple devices are being produced at Foxconn's Zhengzhou facility in China.
The demand for iPhone 6 has been sky-high, with Apple noting it has the highest pre-order stats they've ever seen. We'll keep in mind that Apple, who lays out production runs for Foxconn, may have simply not anticipated the fervor surrounding this one.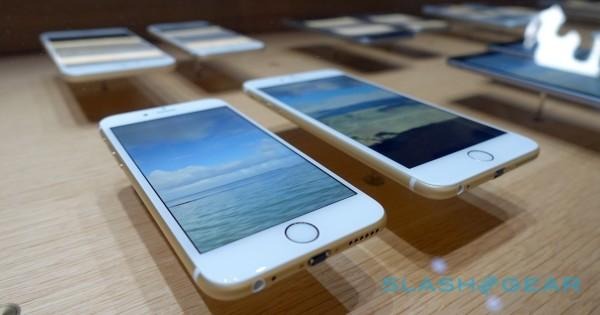 But how many phones are they even making? According to one source, "We have been churning out 140,000 iPhone 6 Plus and 400,000 iPhone 6 every day, the highest daily output ever, but the volume is still not enough to meet the preorders." Preorders.
These issues may be due to the iPhone 6's screen. With Apple's rigorous standards, roughly half of the screens produced are said to be rejected before even making onto a handset.
The supply chain will round into shape at some point, but it's not clear when that could be. If you've not ordered your iPhone yet, the wait may end up being a few weeks longer than you'd like.
Source: The Wall Street Journal