Word on the street this week is that the iPhone 6 will work with NFC. More than that, it's suggested by insiders that the iPhone 6 will be the first in a line of Apple products that uses this wireless technology along with their already-growing iBeacon (with Bluetooth LE) technology in the wild to bring mobile payments for items of all kinds to the public.
This data comes from Wired, where they suggest their sources are saying that a payment platform will be one of the key selling points of the iPhone 6 when it's revealed on the 9th of September. A mobile wallet may well be on its way.
The system would use Apple's already massive collection of connected accounts to easily transition users to mobile payments. The credit card you've got on file with iTunes, for example, will be able to be used at stores around the world with wireless NFC tapping.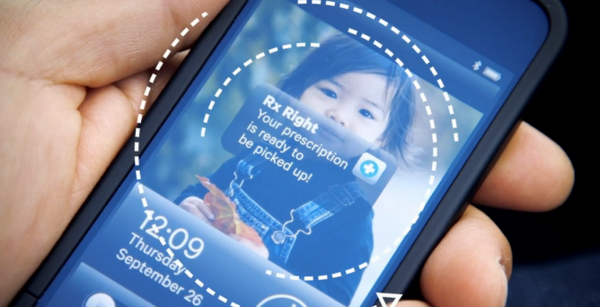 The notion of location-aware devices being helpful for mobile payments will be pushed forward with iBeacon technology – or Gimbal. When you enter a store with iBeacons in it, and you've got Bluetooth switched on, your phone will know you're there. When your iPhone knows you're in a particular store, you'll be notified of deals you can work with – if you have that option switched on – and you'll be ready to pay right from the start.
This could be the game-changing element Apple needs to bring about a new generation of iPhone devices. Can you imagine?