iPhone 6 may have "secure element" for mobile payments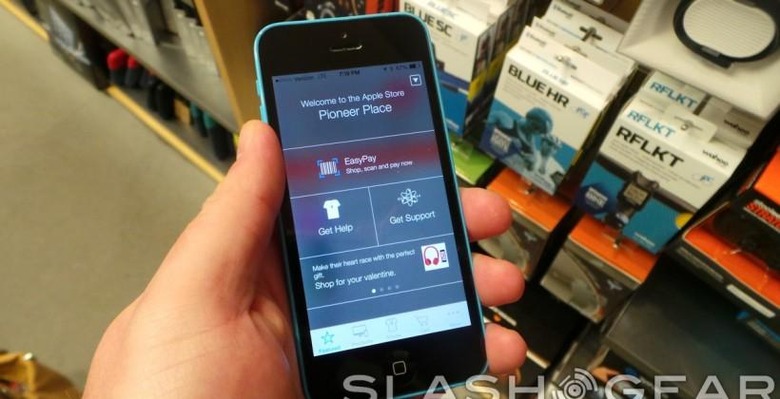 One of the biggest drawbacks of the iPhone is the inability to pay for things via mobile. There's no NFC capabilities in iOS, and it's not clear if that's on the way or not (though some believe it is). A new report suggests Apple is working with various credit card companies to hammer out a mobile payment option for future devices, and it could be the most secure method available.
In the world of mobile payments, there are far too many options. That's partially because everyone wants a cut of the transaction, but also because everyone thinks they have a better way to securely process information and those precious  transactions.
Unlike services for Android, Apple has the benefit of controlling their hardware and software. According to The Information, they'll have a "secure element" in the iPhone that will store card information. They'll also be doing it all without the hep fo carriers:
Apple has told some partners its system would involve a so-called secured element in the phones—a piece of hardware where sensitive information such as a phone owner's financial credentials can be stored. The company also aims to run the system without giving up any control to wireless carriers.
Doing it without carriers is also important. Carriers are a big stumbling block for mobile payment solutions. We can look to the ill-conceived Isis payment solution, or various carriers blocking Google Wallet for no solid reason.
Will it be NFC, though? That's not known. TouchID is already in place, and you can purchase goods at Apple Stores using it. Of course, Apple has a very strict policy of trusting their customers, so don't think that capability will come to Walgreens or another retailer. The Information says it will be BLE or WiFi enabling the transaction, which is a much more interesting concept than ill-fated point-of-sale terminals which kind of use NFC payment options sometimes.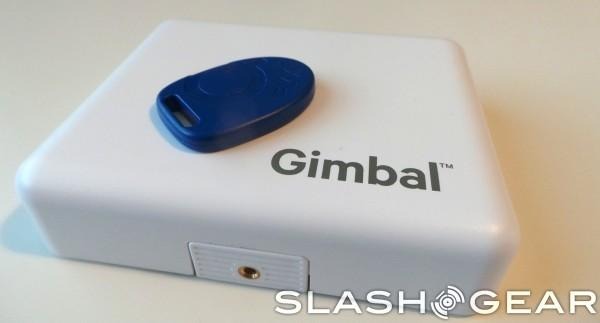 Bluetooth Low Energy (BLE) is what is used in Apple Stores, as we've told you about before. It works well, and could be a crafty workaround NFC for a broader rollout. If all a store is being asked to do is work iBeacon tech into their stores for a new payment option, it's a lot more attractive than fiddling with a myriad of NFC payment providers and hardware. Open app, pay up, and you're done — it's a win-win for everyone.
It's not clear when (or if, because this is still just conjecture, after all) the mobile payment program could roll out, but some are looking to iOS 8 and the iPhone 6 this September. If Apple does end up having an actual, physical storage compartment for your credit info, keep that in mind when you see those iPhone 6 internals leaking out over the next few weeks.
Source: The Information