Isis Mobile Wallet launches nationwide with three carrier support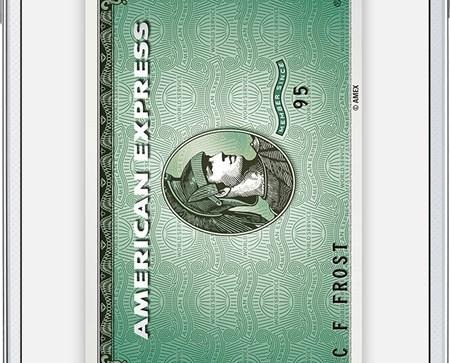 Coming off a rather long testing phase, Isis Mobile Wallet has launched nationwide today. The digital wallet service is arriving with support from three of the big four US carriers and basically means users will be able to make mobile payments with their NFC-equipped smartphone. The catch of course, having a supported device and finding a location that will accept mobile payments.
The carrier support includes AT&T, T-Mobile and Verizon Wireless. In fact, each of those three carriers have an Isis Mobile Wallet app available in the Google Play Store. Given the lack of NFC in the iPhone at present, iOS users are left out for now. Along with making sure you have the appropriate carrier branded app, those looking to get started with Isis will also need a compatible SIM card in their phone. For that you have to look toward your carrier.
Assuming you have those requirements met, Isis Mobile Wallet will allow you to make purchases and also store and access any loyalty cards. Isis can be hooked up with an American Express or Chase credit card for funding. And if you happen to not have or don't want to use either of those, you can also fund your wallet with an American Express Serve account. Those accounts allow funding with any major credit card as well as bank accounts and debit cards.
The Isis Mobile Wallet app is PIN protected and also allows the user to remotely freeze the wallet — should your phone become lost or stolen. At present payments can be made at a handful of retailers. The list includes Toys 'R Us and Jamba Juice as well as Office Depot and a few others. The app can also be used at select Coca-Cola vending machines that have tap-to-pay terminals.
According to details coming from Isis, they have more than 200,000 retail locations where you can make a payment. Still, your ability to use Isis will likely come down to where you happen to live. As an example, we found one Office Depot and two Coca-Cola vending machines locally. With that, you can look to see what is available in your location using the "Where to Pay" portion of the Isis website.
SOURCE: Isis