iPhone 6 launch tipped for September or later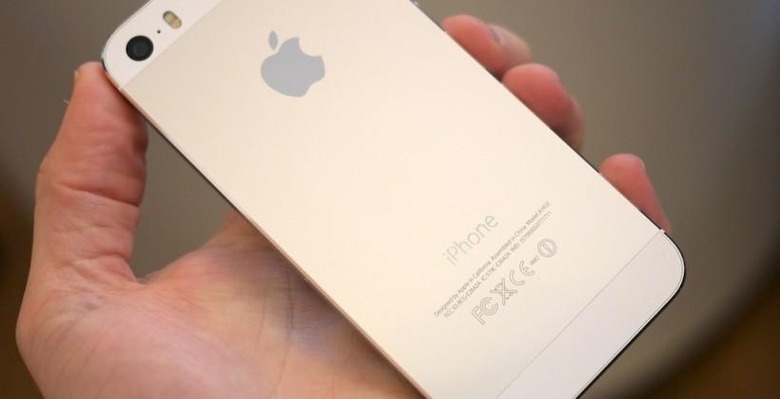 The iPhone 6 rumors are increasing, and following some recent tips we've heard comes word from the Japanese publication Nikkei, which says the next Apple handset could be arriving "as early as September". In addition, the publication says the Apple smartphone will "likely" arrive in both rumored sizes.
Word has had it the iPhone 6 will be offered in two sizes: 4.7-inches and 5.5-inches, the latter of which has been considered dubious by some. That hasn't stopped it from appearing in multiple tips, however, including this one. There aren't any more details to elaborate on this, but it does follow with other recent information that has surfaced.
Recently, USB's Steve Milunovich claimed the iPhone would be arriving in either August or September, and that both the 4.7-inch and the 5.5-inch versions will be incoming, with the largest version possibly not launching at the same time. In addition, he also suggested the 5.5-inch version could have the same display resolution as the 4.7-inch model.
Yesterday, a couple photos appeared containing what is said to be a dummy version of the larger iPhone 6. Reportedly, this dummy model was nabbed from a Japanese case maker's website, and is used by case makers to prep their cases for the upcoming iPhone 6.
VIA: MacRumors
SOURCE: Nikkei