iPhone 6 display "locked down" at 4.8-inches says analyst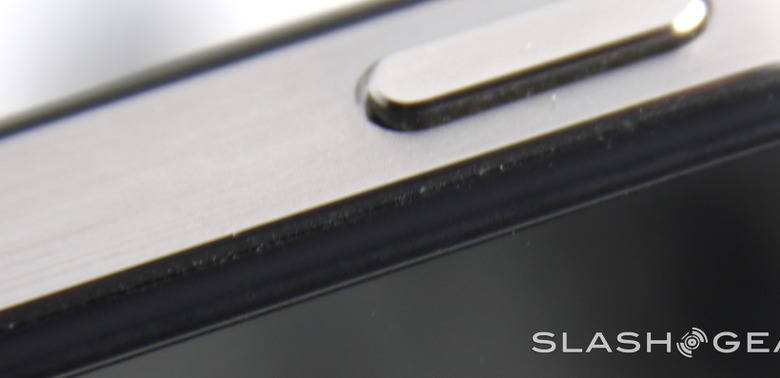 Word this afternoon comes from Timothy Arcuri of Cowen and Company that Apple's next iPhone – tentatively called the "iPhone 6" – will certainly be working with a 4.8-inch display. While it's possible this next-generation device could have a larger display – users have been waiting for such a change for quite some time, of course – the only real guarantee the public has is Apple's own word at reveal time. Regardless, Arcuri is suggesting that investors should take heed – a 4.8-inch display is on the way.
Arcuri sites "checks" he's got within the Apple's supply chain, saying he's sure that "key software innovations" are on the way as well. Working with Apple's trend toward 802.11ac, as shown in their most recent releases of the AirPort Extreme and their Time Capsule from 2013, this next iPhone will roll quite a bit quicker on wi-fi as well. It's all but assured the next iPhone will be better than the last – no surprises there.
If Apple does indeed stick with naming conventions they've pushed for the past several years, the iPhone 6 will come this 2014 season with changes that alter the makeup of the device itself. Switching from the iPhone 3GS to the iPhone 4, Apple changed from a plastic, rounded device to a more solid-feeling metal. Between the iPhone 4S and the iPhone 5, Apple moved up to a 4-inch display.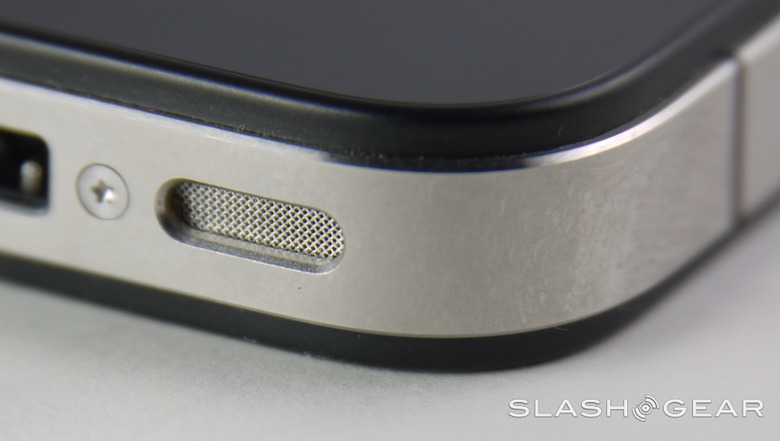 Here with the iPhone 6, it's very possible that Apple will move toward a smartphone body that – in simplest terms – wont fit the thousands of 3rd party protective cases made for the iPhone 5s. Arcuri continues his note this week with suggestion that iBeacon, Touch ID, and Passbook will be leveraged as Apple moves in on the mobile payments universe even further.
If Apple follows release schedules set up over the past several years, we'll see the iPhone 6 in September of 2014. Arcuri also adds a bit of a bonus with tip of a 13-inch display-toting iPad, one which will "blur the lines between tablets and PCs." Given the power of the iPad lineup right this minute, we wouldn't put that part of this whole story out of contention.
VIA: Apple Insider