iPhone 6 cases show device in early form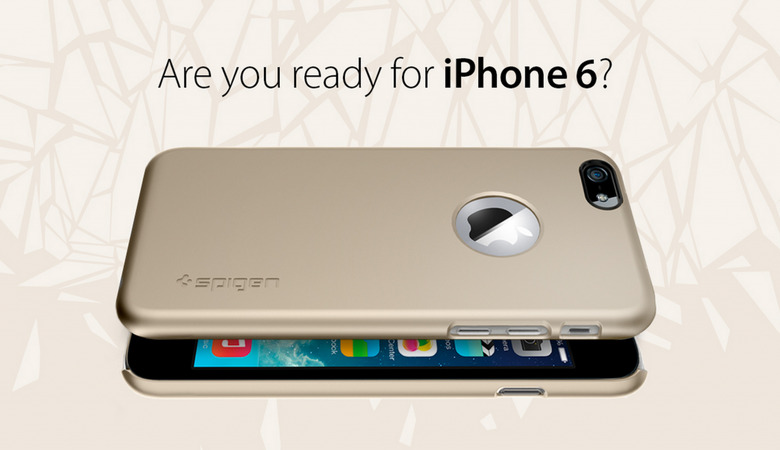 The hardware you see in the Spigen cases being delivered to the public today are based on an early design of the iPhone 6. That's what they'd have you believe, anyway, as the case-makers make due with what they have on-hand: the same "iPhone 6" dummies everyone else has covered since the leaks began earlier this year.
What you'll see from Spigen is a collection of images, some based on the dummy units they have physically, some based on renders they've had mocked up for themselves. They've gone so far as to work with conceptual industrial designers Tomas Moyano and Nicolàs Aichino.
SPECIAL NOTE: We covered these cases all the way back on July 9th when Spigen first released images. They've now expanded their collection – of more dummies and renders, of course.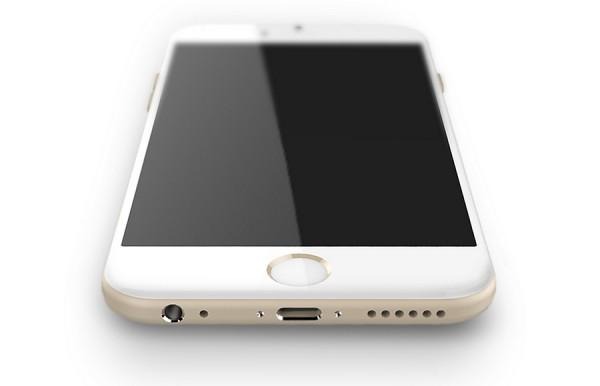 The following images were created by Tomas Moyano and Nicolàs Aichino for a project online, first posted on July 2nd, 2014. These images are created with the final design in mind, but not confirmed in any official way by Apple.
Spigen has released cases for smartphones before their official confirmation several times before, making a name for themselves in having cases for devices well before the devices are available on the market. They've even summoned sales of said cases based solely on the anticipation of said devices, consumers buying cases before the devices arrive in their hands.
Above you'll see several images of the back of what's asserted to be the iPhone 6 as well – though this version looks a bit more like the iPhone 5s. You can purchase the cases in question through Spigen's official webpage – but do so at your own risk, as final specifications for the iPhone 6 have not yet been officially revealed.