iPhone 6 and 6 Plus SIM-free models now available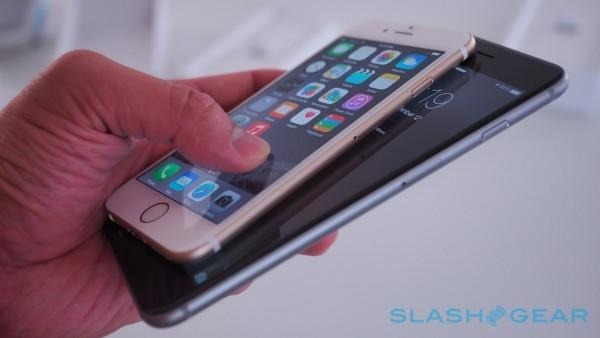 Yesterday word surfaced that Apple would begin offering the iPhone 6 and iPhone 6 Plus today with a SIM-free option, allowing those buying off-contract to get a model without a T-Mobile SIM card included. Fast-forward to this morning, and such an option is indeed now available on Apple's website. This follows a relatively long wait for such an option, and will also be available to those who buy one of the handsets in-store rather than online. The price is the same as the with-SIM version.
Those who grab the iPhone 6 or iPhone 6 Plus through the Apple Store will see the new option addition shown below. The new iPhone 6 SIM-free model is A1586, and the new SIM-free iPhone 6 Plus model is A1524.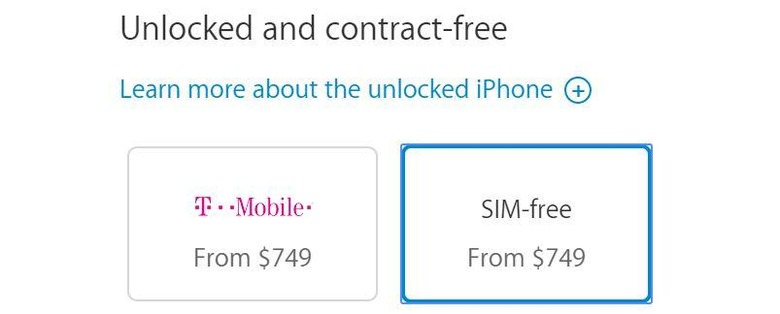 The SIM-free models allow users to use their own SIM, with activation being possible on Sprint, AT&T, Verizon, and, of course, T-Mobile. As indicated on Apple's website, the SIM-free models are different than the unlocked versions that include the T-Mobile SIM.
The SIM-free iPhone 6 Plus starts at $749 USD (16GB version), while the iPhone 6 starts at $649 USD. For more Apple news, be sure to check out the SlashGear Apple Hub!
SOURCE: Apple