Report: SIM-free iPhone 6, 6 Plus coming tomorrow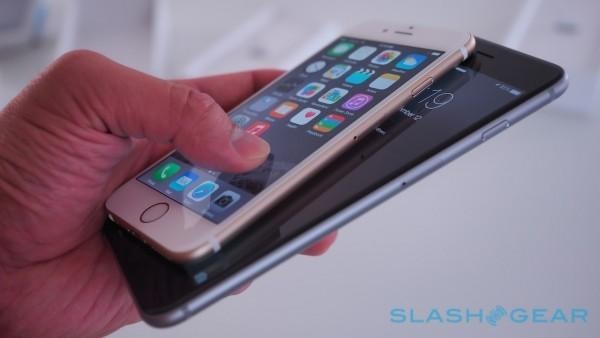 If you were holding out for a SIM-free iPhone 6 or 6 Plus, the wait could be over. According to a new report, Apple will begin offering their flagship phone with zero strings attached starting tomorrow. The source cites several feeds, and notes the change will occur online and in-stores. the move comes several months after the device was first announced and released, and marks a longer SIM-free release timeframe than we're used to seeing from Apple with their iPhones.
Typically, a SIM-free version of the iPhone comes roughly 6-8 weeks after launch. Apple had a rough go with the iPhone 6 and 6 Plus with regard to stock levels and keeping it flowing to stores.
SIM-free will allow you to use your device anywhere on earth there is a carrier that can support you device. Currently, the closest you can get is an Unlocked version via T-Mobile.
The SIM-free iPhone 6 will cost the same as T-Mobile's unlocked version, starting at $649 and climbing up to $949 for a top-end iPhone 6 Plus.
Stock levels for the iPhone 6 have started to even out, with most stores having it available the same day or deliverable within one day. The iPhone 6 Plus is still seeing troubles with stock, so if you're interested in a SIM-free version — be patient.
Source: 9to5Mac