iPhone 5S rumor points to major update cycle change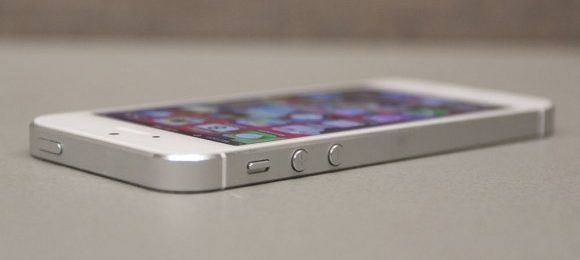 If what we're hearing today is true, Apple may very well be changing the set-in-stone update cycle for their iPhone hardware with no less than 6 months sitting between the iPhone 5 and its follow-up device, the iPhone 5S. This next-generation device has no real details attached to it, instead with the publication Commercial Times having its sources appearing reliable to DigiTimes, a group with manufacturing news that's incorrect as often as it is accurate. Nevertheless the original source has it that the certification processes for "related parts and components" for the iPhone 5S have been spotted.
This report is joined by word that Apple will begin initial production volumes of the iPhone 5S at 50,000-100,000 units, with the iPhone 5S to be released inside the first quarter of 2013. This update schedule would follow Apple's release of the 4th generation iPad, released less than a year after the iPad 3rd generation device. That broke tradition because of the Lightning port it came integrated with, or so some thought, this allowing the whole Apple mobile universe to be one in the same as far as docking goes.
With the new iPad 4th generation device and the iPad mini breaking tradition both at once, it's not impossible for Apple to be bringing on an iPhone 5S much quicker than any other iPhone's been refreshed. It's not going to make iPhone 5 customers happy if it is true, though, but it's not just because of that that we doubt it.
Instead its the obviousness of the truth that makes this release so dubious. The iPhone 5 will almost certainly have a next-generation iPhone 5S coming after it. It just makes sense, given the iPhones that've come before it. A release just 6 months after the iPhone 5 is not impossible, but the idea that Apple would start updating every 6 months is a bit hard to swallow.