iPhone 5S release September 20th based on T-Mobile blackout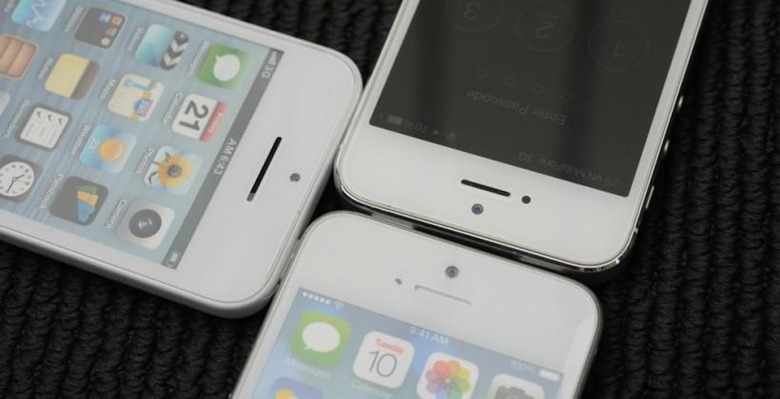 There's a bit of insight flowing this week on when the next iPhone will be released, coming from a set of documents shared by T-Mobile USA employees on when they've got a call to work without question. These are "blackout dates" and they've been shared with TMOnews, and though they do include a "subject to change" disclaimer, it would appear that T-mobile will be busy from the 20th through the 22nd of September. This is supported by separate reports from Japan which point toward the same date.
In Japan the electronic version of the publication known as Nikkei has suggested that the next-generation iPhone will be released to KDDI and SoftBank Mobile (au) while NTT DoCoMo appears not quite so final on first-day sales. This suggestion from Nikkei appears to be based on recent Apple talks with the carriers listed in combination with the previously (all but official) September 10th Apple event which will very likely be happening at Apple headquarters in California.
Last year the iPhone 5 was announced on the 12th of September and went on sale on September 21st. That's 9 days difference while this 10th-22nd would be 12, but lands the release on a Friday, the same day of the week as the iPhone 5 was released last year.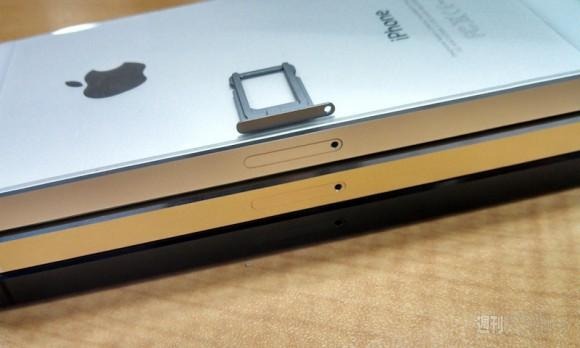 The iPhone 5S is tipped to be released in three different color combinations (at least), with black and white quite likely, a "gold" or "champagne" option added to the mix, and (least likely) a new Gunmetal or Graphite option added as a fourth. This follows through with a colorful explosion of choices added in the so-called iPhone 5C, a plastic-backed iPhone made for release with a far lower price for the masses at this event as well.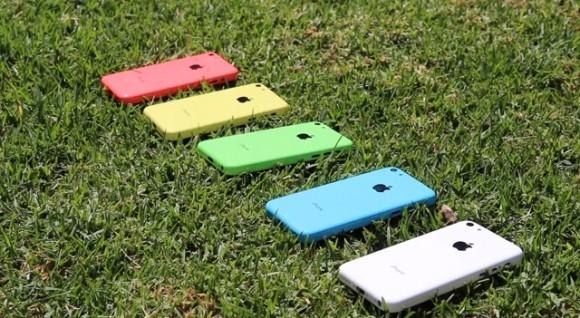 Have a peek at the timeline below to learn more about what's possible with the iPhone 5S and stay tuned as we solidify suggestions on the iPhone 5C as well. And make sure to clear your calendar for the 10th!