iPhone 5S Leaked In Full With New "Graphite" Color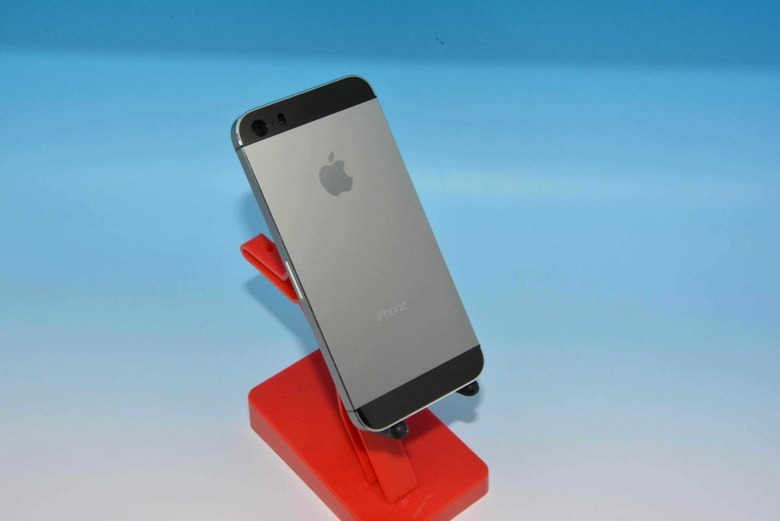 The iPhone is rumored to come in three colors so far: white, black, and gold. But wait — there seems to be another color making the rumor rounds. A grey, graphite, or gunmetal (whatever you want to call it) color for the iPhone 5S has leaked, pointing to the possibility of the new Apple phone getting four colors.
Apple insider Sonny Dickson has posted photos of what he says are photos of the grey version of the iPhone 5S. Based on this, the grey version of the iPhone 5S will sport a black front, with a black and grey two-tone rear shell, and a silver band around the edge of the device. Essentially, it looks like an iPhone 4/4S, but with the two-tone rear shell being the biggest difference.
It's certainly not a bad look, and it seems to fit in well with the three colors already rumored, but it's obvious that we'll have to take this one with a grain of salt. It's easy for something like this to be faked, either with Photoshop or with fake parts, so don't get too confident about your choice of grey just yet.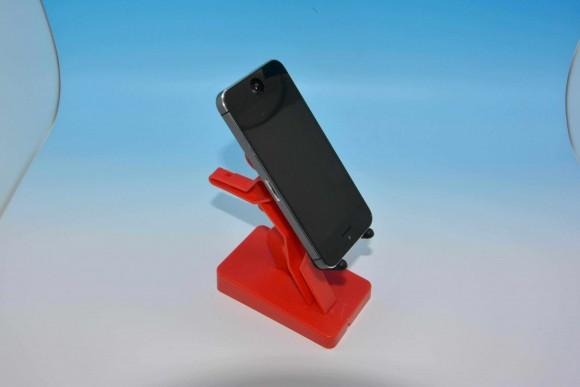 However, grey-colored iPhone 5S parts were spotted a few days ago, with a "gunmetal" SIM tray showing up. Compared side-by-side to the regular SIM tray, there's clearly a difference in color. Of course, the SIM tray doesn't confirm anything, but it certainly makes us more curious about a grey-colored iPhone 5S.