iPhone 5S camera teased by black bar hardware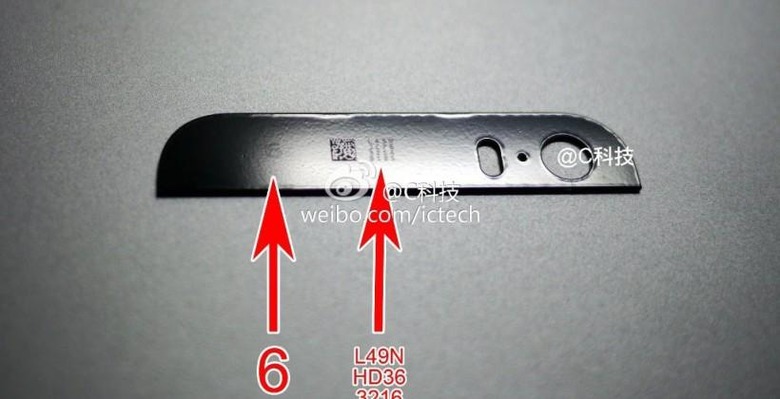 In a set of photos from what appears to be a factory floor the iPhone 5S has been teased with two iterations: one a single-LED flash, another with a dual-LED flash. This is indicated by a single circle hole or a bit more of an oval, here showing the next-generation iPhone to be working with the same configuration we've seen in dummy models over the past two days. This leak comes from C Tech, a leakster of some note with sources in Vietnam and throughout China.
The iPhone 5S has been tipped to be appearing first from Apple on the 10th of September, this note being part of a series of leaks that've occurred over the weekend (again, the two days leading up to today, Monday. In addition to this 2013 model iPhone being delivered in black and in white, as the previous iPhone 5 was, the iPhone 5S has been shown in a rather strange gold/champagne edition in renderings.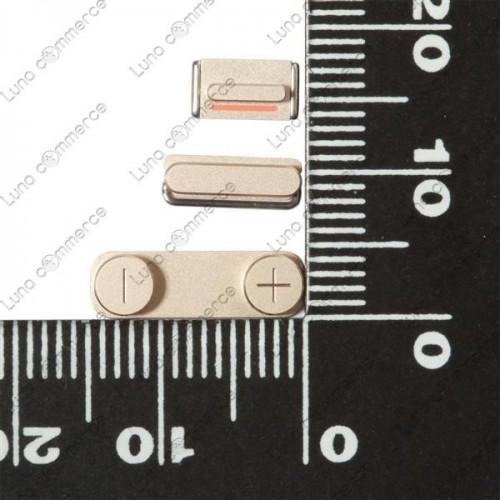 This Champagne color suggestion comes from the appearance of a collection of parts arriving upstream as reported by SlashGear back on the 9th of August. These lovely golden bits could just as easily be entertainment-only replacement parts from the company they're being listed with, a large bit of their business being customization of hardware parts.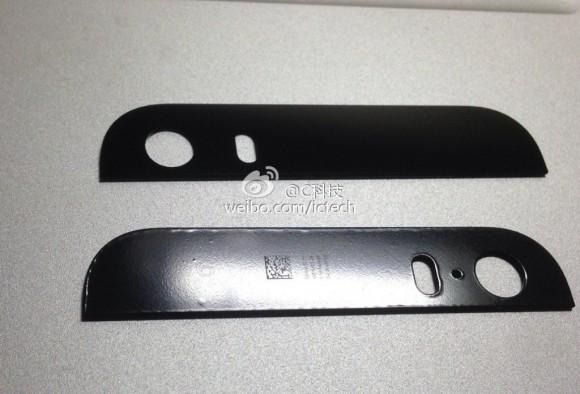 The iPhone 5S is tipped to be coming with a companion in the iPhone 5C. While we're not as sure on the iPhone 5C name as the iPhone 5S, it is appearing quite likely that the rest of the details rumored may be spot on: a plastic backing (not all that different from the iPhone 3GS), single row of speaker holes along its bottom, and a slightly lower price than the iPhone 5S.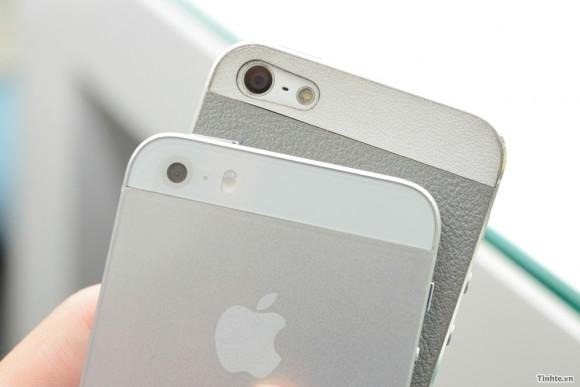 It would also seem that the iPhone 5C (aka "budget model") could be coming in a variety of colors as well: yellow, green, red, and blue.
Have a peek at a set of recent reports on the iPhone 5S below to see if you'll be all about the top-tier model or if you'll be aiming for the slightly lower-cost iPhone 5C. And ask yourself: does C stand for Color?