iPhone 5 prepared for Samsung legal war with 434 LTE patents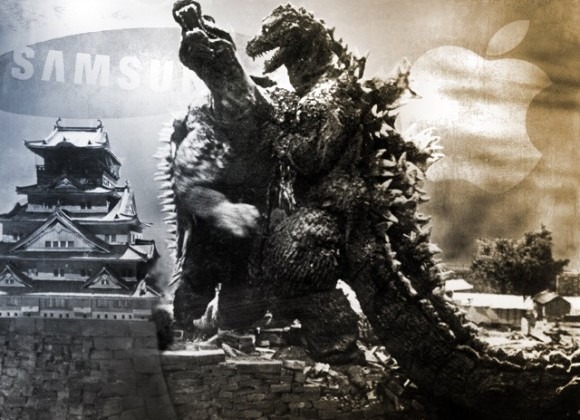 Today Apple began sending out invites for its September 12 event, where the company is widely expected to reveal the next iPhone. The iPhone 5 is rumored to come complete with LTE functionality, but there's just one problem with that: Samsung has said that it will sue Apple if it releases a device with LTE. Since Apple's iPad already has LTE, we can take that to mean that Samsung will sue if Apple releases an iPhone with LTE capabilities.
Samsung has a significant number of of LTE patents at its disposal, whereas Apple had none. That has all changed, however, as it's been revealed that Apple has bought up a ton of LTE patents (and even developed some of its own) in anticipation of such a lawsuit and/or the launch of the next iPhone. The Chosen Ilbo reports that last year, Apple didn't have any LTE standard patents registered. Now that number has grown to 318 according to Korea Intellectual Property Office, meaning that Apple has 4.9% of all LTE patents – enough for Apple to become one of the top 10 LTE patent holders worldwide.
Of those 318 patents, Apple developed 44 on its own. The rest were purchased from Nortel and Freescale at some point last year. Furthermore, Apple owns a majority stake in Rockstar Bidco, a company which holds another 116 LTE patents, bringing Apple potential LTE patent portfolio up to 434. Samsung, by comparison, holds 819 LTE standard patents, so Apple has just over half as many LTE standard patents as Samsung.
That could provide a layer of defense should Samsung decide to take Apple to court citing its LTE implementation, but some are wondering just how much defense it will provide. The Chosen Ilbo points out that undisclosed commercial patents would prove to be a better defense than disclosed standard patents, so Apple may still have a fight ahead of it. We shall see, because regardless of whether or not Samsung will take it to court, the next iPhone appears to be on the way. Stay tuned.