iPhone 5 On Sept 12 Tips Carrier Insider, But iPad 3 2011 Plans Scrapped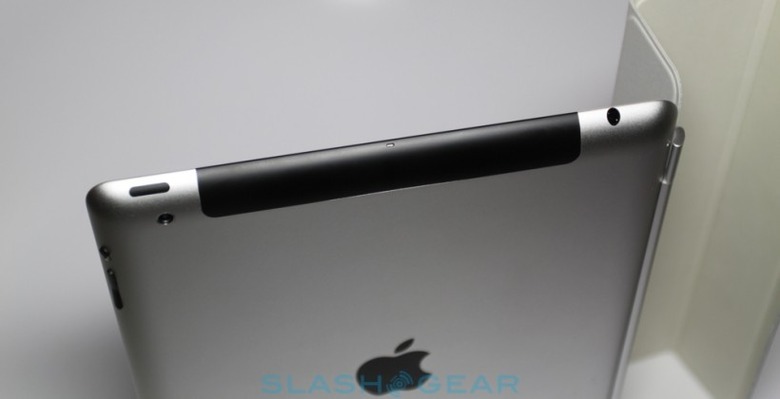 More behind the scenes Apple shuffling today, with good news and bad about two of the most anticipated iOS devices on the horizon. The iPhone 5 could well be on track for a September 12 launch, Engadget's tipster informs them, after word that carrier Telefonica will begin scaling back its current iPhone stock in time for that date so as to "prepare us for the launch of a new smart phone." However, Apple's supposed plans for an iPad 3 release in the second half of 2011 have reportedly been axed over high-res screen shortages.
Apple had been looking at so-called Retina Display panels for the third-gen iPad, DigiTimes' sources say, running at 2,048 x 1,536 resolution; however, recent supply channel checks supposedly now find that the company has cancelled related orders. The tipped reason for the change in strategy is a shortfall in suitable display yields: neither Samsung nor LG are said to be able to produce sufficient supplies for Apple's expected demand, while alternative manufacturer Sharp is said to be charging too much for the Cupertino company's liking.
There are also reportedly concerns around backlighting, and whether the tablet-scale Retina Display technology is compatible with Apple's super-thin design intentions. The higher-res screens apparently require more than a single edge light bar can output, potentially making for a thicker display package overall.
It's not the first we've heard in recent weeks about tablet panel problems. LG Display – the major supplier for the iPad 2 screen – supposedly saw its orderbook frozen by Apple after yield and durability issues fell short. However, a 2012 iPad 3 release would perhaps make more sense given the Apple A6 processor is expected to be ready for prime-time in Q2 next year.