iPhone 5 On Sale October 14 In US, UK, Germany, France & Japan Tips Source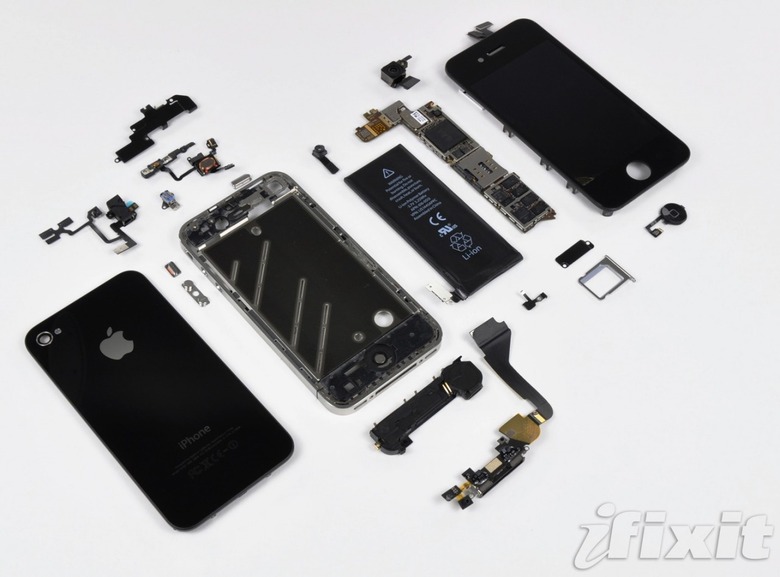 Apple's iPhone 5 will go on sale a week and a half after CEO Tim Cook is expected to unveil the next-gen smartphone, according to new rumors, initially targeting the US, UK, Germany, France and Japan. The five country release is scheduled for Friday, October 14, Japanese site Macotakara claims, following what's expected to be an official announcement of the iPhone 5 on October 4.
The rumor would certainly tally with comments by Orange France CEO Stephane Richard, who suggested earlier this month that the iPhone 5 was expected in his carrier's stores on October 15. Richard presented the date as based on widespread speculation, however. Meanwhile, reports suggest Apple has blocked out staff leave for the 14th and 15th of October, among other dates in that window.
Apple is yet to issue invitations for the expected iPhone 5 press event, though if the October 4 date is accurate then the company is likely to do so imminently. There have been suggestions that the invites might be timed so as to coincide with Amazon's expected reveal of the Kindle Fire tablet tomorrow morning, in an attempt to distract from the new Android-based challenger.
[via BGR]