iPhone 5 Lightning connector adapters priced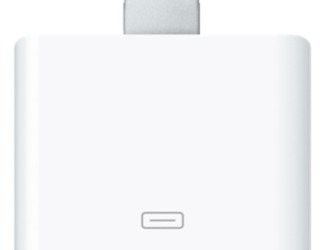 So, we know that the iPhone 5 will come with a different connector than what we're used to seeing. However, if you have some devices with a 30-pin connector laying around, the iPhone 5's new Lightning connector is probably going to cause some problems. That's where Apple's new adapters come in – they were detailed earlier today at Apple's event, but the company didn't talk pricing while it was up on stage.
Prices for these adapters have now surfaced on Apple's website, however you're going to have to hand over some cash to get one. The regular old Lightning to 30-pin adapter is going to set you back $29, whereas if you want a Lightning to 30-pin adapter with a 0.2 meter (about 8 inches) cable, you'll have to shell out $39. Apple also has a Lightning-USB cable to connect your shiny new iDevice to your Mac or PC available for $19.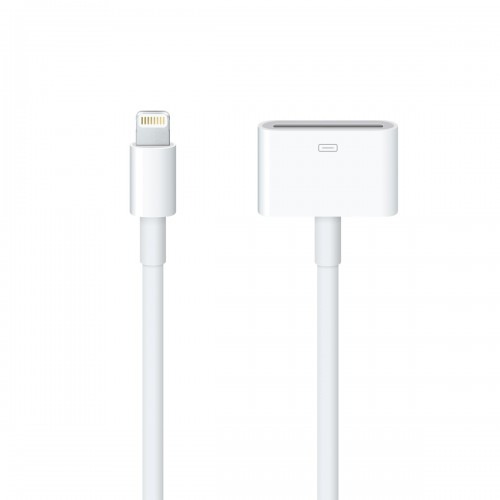 The prices on the Lightning adapters seem a little on the high end, but to be fair, the price of the Lightning-USB cable is the same price as the old 30-pin to USB cable was – $19. Apple is probably going to get a few complaints about those $29 and $39 price tags, but it looks like you'll be stuck paying up if you have a 30-pin device you'd like to connect to your iPhone 5. These new adapters and cables are compatible with the iPhone 5, the 5th generation iPod Touch, and the 7th generation iPod Nano, but Apple warns on the listings for the adapters that they won't support all 30-pin devices.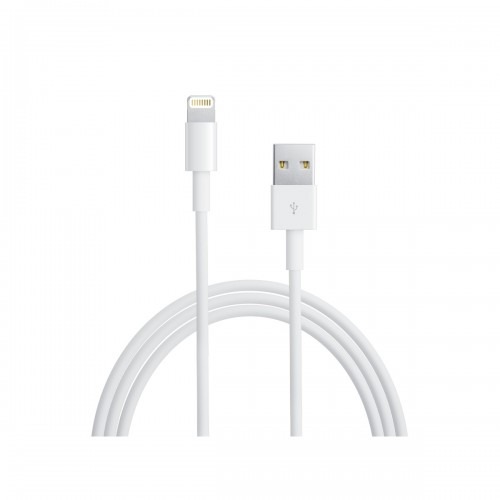 Which devices are being left unsupported is currently a mystery. All three are available for purchase now, and while the Lightning-USB cable appears to be shipping immediately, the two adapters won't be shipping until sometime in October. What do you think of these prices – are they too high, or are they something you can live with?