iPhone 5 Facing Shortages Over Touch Trouble Tip Insiders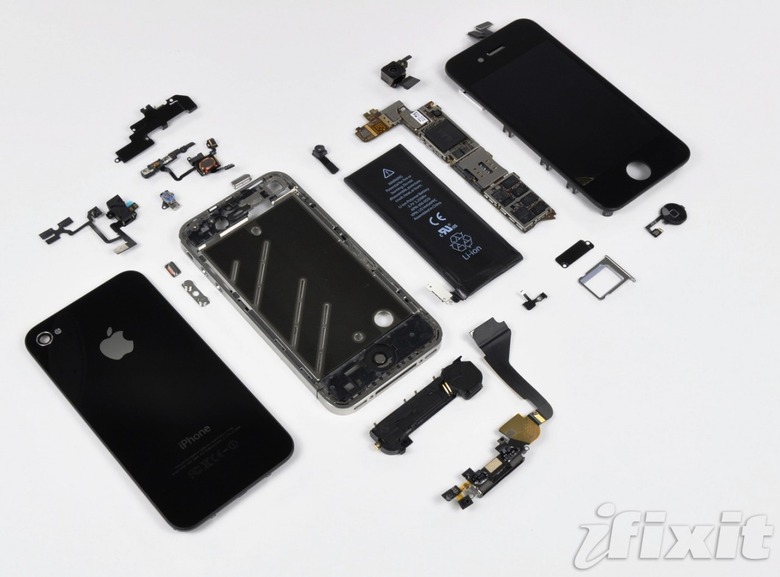 iPhone 5 stocks could be constrained after touch panel defects have been discovered to affect some units, it's reported, with issues in the lamination process supposedly to blame. Some of the panels supplied by Wintek have been found to suffer "delayed bubble" problems, DigiTimes reports, where bubbles of gas are trapped in-between the multi-layer films used. There's no word on exactly what proportion of Wintek's touch panels are believed to be affected.
Wintek is providing up to a quarter of the iPhone 5 touch panels, the sources claim, with Apple supposedly aiming to ship as many as 26m units of the fifth-gen smartphone in Q4 2011. The company has only publicly said that all of its products are being delivered "on schedule" and has not commented on specific orders or customers.
With the application process of the iPhone 5 touch panels being identical to that of those in the iPhone 4, industry insiders don't envisage that Wintek will experience any significant delays in rectifying the problem. Exactly how many of the panels it has already supplied will need to be replaced is unclear.
Apple is believed to be readying two new versions of the iPhone, the iPhone 4S with almost identical aesthetics to the current iPhone 4 and targeted at the more affordable end of the market, and the iPhone 5 which is tipped to have a larger display among other changes. Cases for the iPhone 4S were caught in the wild yesterday seemingly confirming that Apple is indeed close to launching at least one of the new handsets.