iPhone 5 And "Simplified iPhone 4" Tipped For October Chinese Launch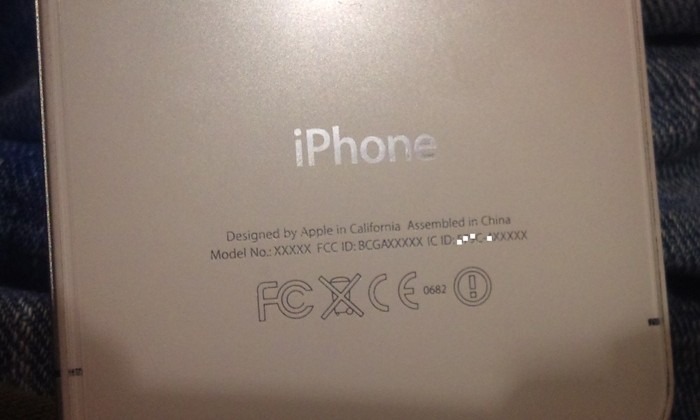 Apple's iPhone 5 could go on sale with China Telecom by the end of October, with local reports of a "preliminary agreement" between the Cupertino company and the carrier for not one but two new handsets. According to analyst Brian White of Ticonderoga Securities, AppleInsider reports, a deal is "imminent" to supply China Telecom with both the fifth-gen iPhone and a "simplified iPhone 4" that would target the more affordable end of the market.
Specifications of the simplified model are unclear, though according to the Chinese reports would be a "more economical version" of the current iPhone 4. That would fit in with previous leaks and rumors around an iPhone 4S, certainly; an apparently plastic-bodied handset was spotted in leaked photos late last month, while various sources have indicated Apple intends to broaden its range so as not to exclude those who can't necessarily afford the latest and greatest iPhone.
While China Telecom is supposedly billing the cheaper model as ideal for developing countries, it could also be a strong prepaid option for those in North American, Europe and Asia either unwilling or unable to sign up to an agreement. Nonetheless, there's still plenty of speculation around when Apple will unveil its new device(s), and if that could be September, October or some other time.