iPhone 5 and iPad 2 to switch to Qualcomm baseband tips report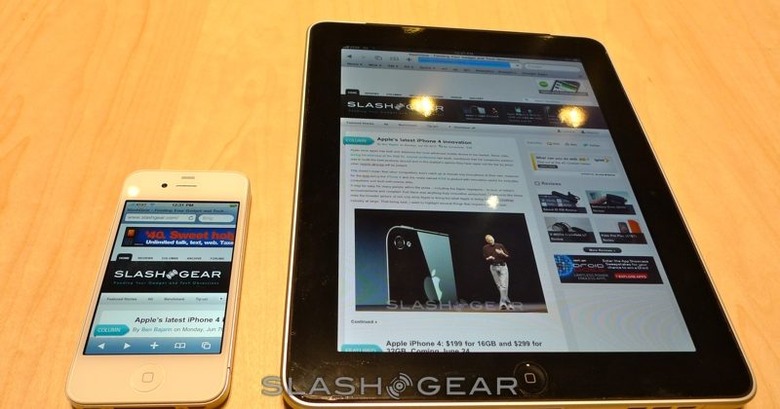 Intel might not have long as supplier of the 3G chipsets for the iPhone and iPad, with reports in China surfacing that claim Apple is planning to switch its baseband allegiance to Qualcomm for the fifth-generation iPhone and second-gen iPad.  The move, AppleInsider suggests, does not necessarily confirm the ongoing rumors of a CDMA iPhone – despite the apparent public demand for a Verizon iPhone option – but given Qualcomm's dual-mode wireless chips would at least make that a greater possibility.
Those chips, Qualcomm says, would allow handsets to use both UMTS/HSPA and CDMA/EVDO networks, meaning devices could be used with Verizon and AT&T in the US.  Infineon has no such technology; the company was acquired by Intel back in August, with the company saying its focus was on leveraging WiMAX and LTE.
The Chinese Economic Daily News report also claimed to have pinned down Apple's other suppliers for the iPhone 5 and iPad 2, with a list that in many places is unchanged from the current models.  For instance, a Samsung processor and Marvell WiFi is suggested, along with a Broadcom touchscreen controller, National Semiconductor/Infineon video display tech, and CSR Bluetooth.  Finally Intel are tipped to supply the flash storage, and Texas Instruments the all-important power management technology.