iPhone 4S Pre-Orders Sold Out, Apple Orders More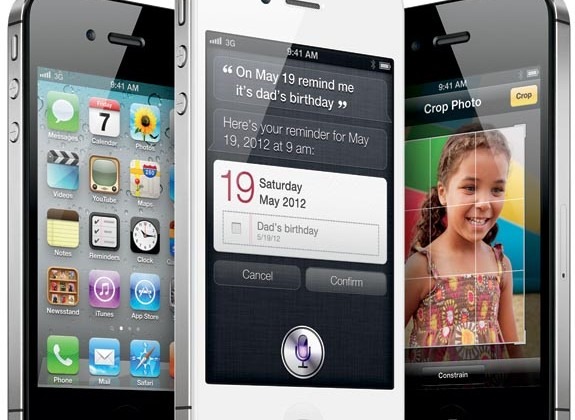 Despite not being the more dramatic iPhone 5 revamp, the iPhone 4S isn't doing too shabby. It may very well be Apple's best-selling smartphone and now pre-orders for the entry-level $199 iPhone 4S are reportedly sold out on all three partnering US carriers. Pre-orders for the iPhone 4S on the very first day were said to have passed the 1 million mark, breaking the previous iPhone 4 sales record of 600,000.
The websites of AT&T, Verizon, and Sprint are now all posting a wait time for new iPhone 4S stock with AT&T saying it's out 3 to 4 weeks while Verizon estimates new stock arrival by month-end. On Sprint, the larger capacity models are still available, but the 16GB entry-level model is sold out. If you were hoping to get an early iPhone 4S, you can still try your chances at other retailers, such as Target, which is said to still be taking pre-orders.
Apple is said to be upping its iPhone 4S order with supplier Pegatron from 10 million units to 15 million and it could sell more than 25 million this quarter. Pre-orders began on October 7 and the device will officially hit stores starting tomorrow. With online pre-orders being sold out, lines may get quite long with Apple fans hoping to pick up the device tomorrow in-store instead.
If you're still deciding whether to go for the iPhone 4S, make sure to check out our full review on the next-gen Apple smartphone as well as our review of iOS 5.
[via VentureBeat]