iPhone 4S Hits UK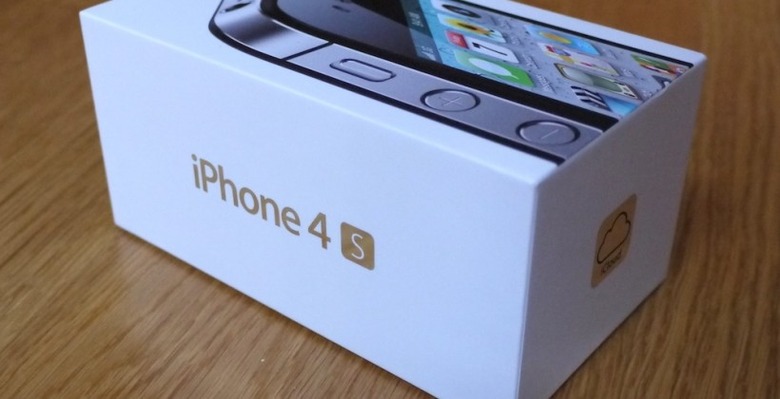 Apple's iPhone 4S has gone on sale in the UK, with Apple Stores and key carrier stores opening at 8am local time to offer the coveted fifth-gen smartphone. Meanwhile, deliveries of pre-ordered iPhone 4S units will take place today, while the US waits eagerly for its turn in a few hours time. The handset looks just like its predecessor, but inside everything's new with a dual-core Apple A5 chipset, 8-megapixel camera and World Phone connectivity.
If you didn't get in on the pre-order action before, the iPhone 4S available for purchase online direct from Apple. The company is only offering the unlocked, SIM-free (and thus unsubsidized) versions itself, priced at £499 for the 16GB, £599 for the 32GB and $699 for the 64GB. If you'd prefer a contract, Vodafone, Orange, Three and T-Mobile are all offering the handset, while O2 is initially limiting sales to existing subscribers.
To get up to speed on the whole iPhone 4S experience, check out our full review of the handset and then turn to our full iOS 5 review, complete with video demos of Apple's Siri voice control system. We're not the only ones who were impressed, either: our review roundup has all the key opinions from around the web.
[poll id="21"]