iPhone 4S fuels rocketing Apple demand in Q4 2011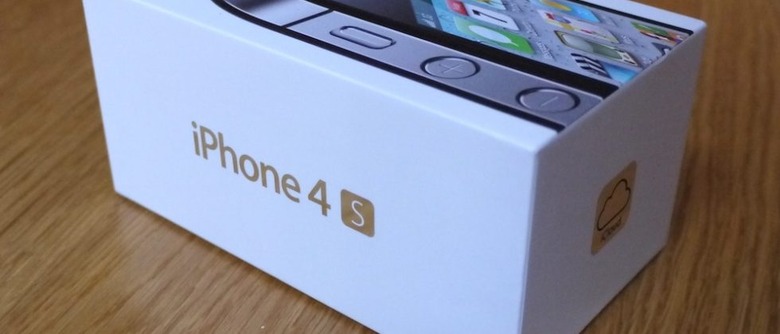 Android continues to rule the roost in the smartphone segment, in terms of sheer numbers at least, but Apple's iPhone 4S launch bucked the overall trend in Q4 2011 with huge demand almost outweighing new Android sales. The figures, collected by Nielsen, suggest over 46-percent of US smartphone owners use an Android device in the final quarter of 2011, compared to 30-percent using an iPhone. However, by December, almost 45-percent of new smartphone buyers opted for one of Apple's handsets.
The iPhone 4S launch, it's suggested, ate heavily into Android sales demand. iPhone purchases kicked off at 25.1-percent of new buys in October 2011, with Android phones monopolizing sales at 61.6-percent, but Apple demand grew to 38.8-percent and then 44.5-percent in November and December respectively, while Android demand dipped to 48.7-percent and 46.9-percent of new buyer acquisitions in the final two months of the year.
In December, 57-percent of new iPhone buyers opted for an iPhone 4S, according to the research firm.
As for other platforms, RIM's market share for BlackBerry devices sits at 14.9-percent among all smartphone owners, though demand in Q4 was down to just 6-percent of those shopping for handsets in the period. Windows Phone is at 1.3-percent, with a slight uptick in Q4 interest, while Symbian, webOS and Windows Mobile all saw dwindling interest.