iPhone 4 preorders due early: Wednesday 23rd tips Apple email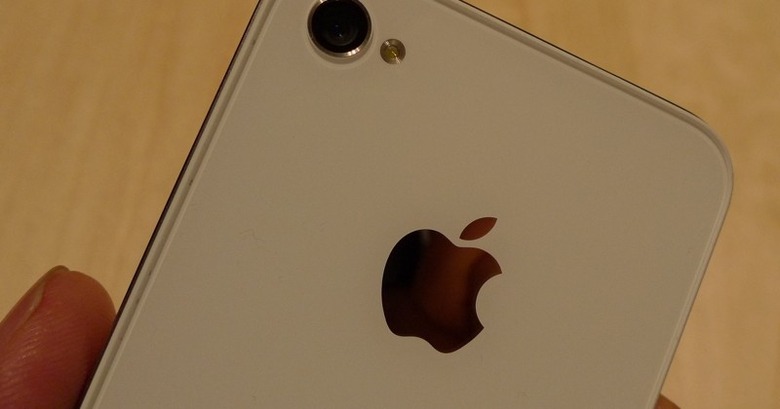 Given the number of people apparently getting ominous emails telling them their iPhone 4 orders have been canceled, it's a nice change to see some more positive news for those waiting on the new Apple smartphone.  The Cupertino company has been sending out emails warning preorder customers to expect their iPhone 4 deliveries on June 23rd, this Wednesday, rather than June 24th when the handset arrives in stores.
The update is likely Apple's attempt to prevent a repeat of the iPad delivery saga, in which numerous complaints were received after deliveries of the tablet began a day earlier than promised.  While many were pleased to get their new toy sooner than expected, others missed the courier having not made arrangements to be around to sign for the iPad.
Apple advises those who won't be in on the 23rd to set up a pre-sign delivery at their order status page.  It's going to be a busy day for FedEx: over 600,000 iPhone 4 preorders have been made, setting a new record for Apple.
Dear Apple Store Customer,

You recently received a Shipment Notification email from Apple advising you that your iPhone has shipped.

This email is to confirm that your delivery will occur on June 23rd. Although Apple and FedEx tracking information may currently indicate a later date, you can check the FedEx website the morning of the June 23rd to track your package to your doorstep.

In the event that you will not be available to accept delivery on June 23rd, it may be more convenient to use our pre-sign delivery option by visiting our Order Status website at http://www.apple.com/orderstatus

Sincerely,

The Apple Store Team