iPhone 4 in stores today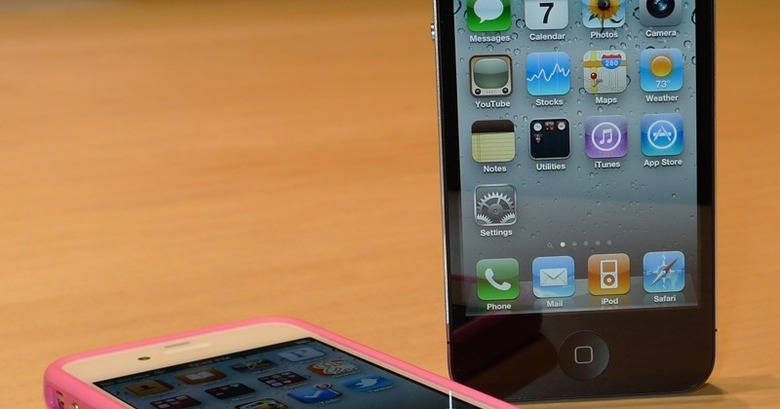 It's iPhone 4 day, though you could be forgiven for thinking that the excitement had already happened what with some pre-order deliveries taking place one or even two days in advance.  Still, for those who made an in-store reservation or are heading down to their nearest retailer in the hope of picking up a forgotten box from the shelf, today is their first opportunity.  Store doors in the UK have already opened and we're seeing plenty of gleeful people squealing across Twitter about their new toys; meanwhile with US stores opening earlier than usual, there's only around four hours until Apple lovers there get their hands on the new smartphone.
We're expecting to hear that Apple Stores will quickly run out of stock before the end of the day, if only because of the issues the company has had over the past week or so with the preorder situation.  Try to buy an iPhone 4 online and you'll be waiting until mid-July before you receive it, and yesterday Apple confirmed that the white version of the handset had suffered unspecified manufacturing delays and wouldn't be on sale until late next month.
If you've picked up your new iPhone 4 today, or been playing with it for the past day or two, we'd love to hear how you're getting on with Apple's finest.  Let us know over at SlashGear Roots, our new product database, where you can leave a review and find all our iPhone 4 content pulled together into one place: http://roots.slashgear.com/iphone-4